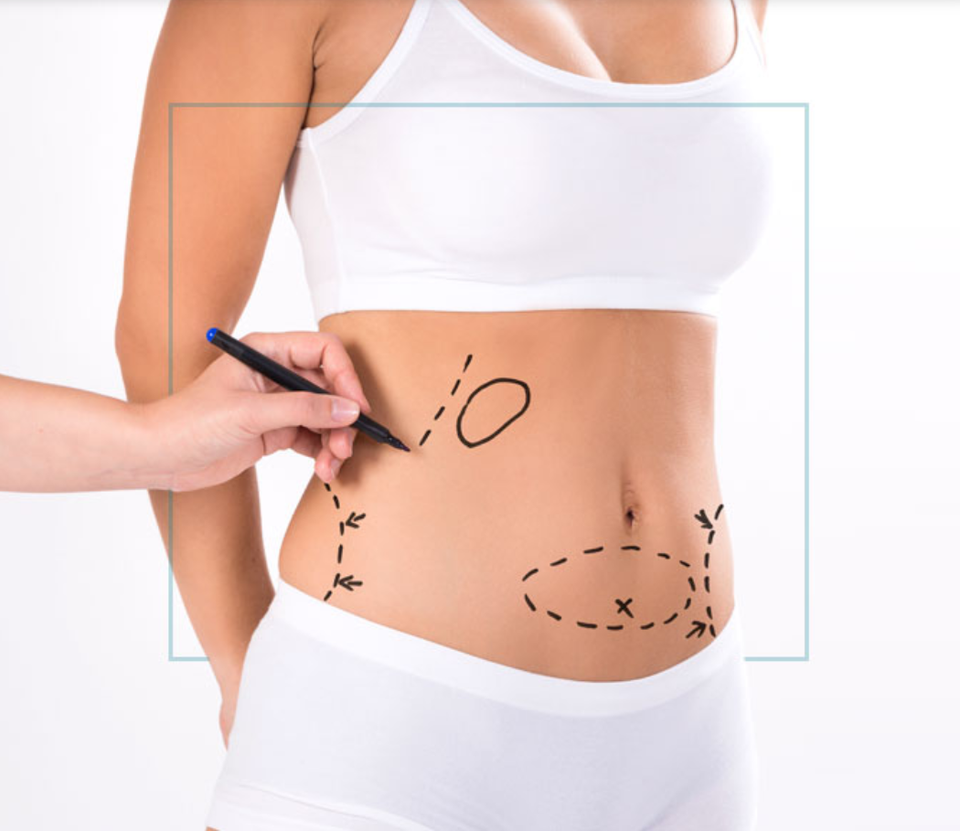 Get 360 Liposuction

in Gainesville, FL

 
A new way to reshape your confidence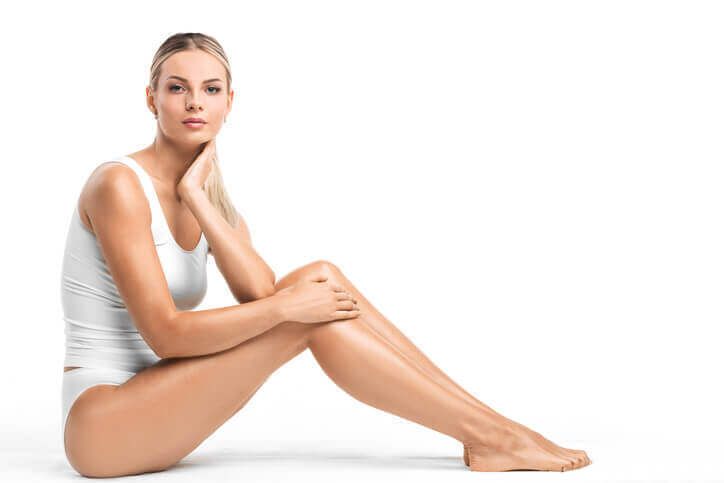 Diet, exercise, pregnancy, and many other factors affect the shape of your midsection. 360 Liposuction (360 Lipo) sculpts the entire midsection — front and back — while removing excess fat.

360 Lipo differs from traditional abdominal liposuction. Traditional liposuction has the goal of removing a certain volume of fat from a particular area of the body. 360 lipo aims to sculpt the entire midsection by removing various amounts of fat from multiple areas of the abdomen, flanks, hips, bra-line, thighs and back.

Additionally, if needed, fat can be transferred from one area to another to produce a smoother, more symmetrical contour.

Specifically, 360 Lipo treats these parts of the midsection:
Front abdominal area

Obliques (the "flank" area)

Mid-back and lower back

Thighs
It can be a terrific alternative to a tummy tuck for people who don't have problems like sagging skin or separated abdominal muscles.
360 Lipo in Gainesville, FL for Better-Fitting Clothes!
Even with a healthy diet and exercise, many people find that their clothing no longer fits like it used to because of stubborn abdominal fat. 360 Lipo is worth exploring for better-fitting clothing and many other benefits.

One of the best things about 360 Lipo is that recovery time tends to be much quicker than with traditional Tummy Tuck or Abdominoplasty. Rather than long visible incisions that require longer healing times, 360 Lipo makes smaller (5 mm) incisions in multiple areas of the abdomen and back that are hardly visible and heal very quickly allowing you to return to normal life sooner.

Moreover, the placement of the incisions results in a more symmetrical contour to the midsection, both front, and back.

With 360 Lipo performed by a skilled surgeon like Dr. Nesmith, you can be rid of:
Stubborn belly fat

"Love handles"

"Muffin top"

"Bra fat"
Want to find out more about reshaping your midsection with 360 Lipo?
Am I a candidate for 360 Lipo?
The best candidate for 360 Lipo are people who:
Want to trim down their midsection

Are within 30% of their ideal body weight

Are generally healthy

Do not smoke

Are realistic about results
If you have been thinking about a tummy tuck to reshape your midsection, perhaps you should consider Lipo 360.
How is 360 Lipo different from a tummy tuck?
360 Lipo is about resculpting by strategic removal of fat from several smaller problem areas. A tummy tuck is a far more invasive procedure that removes fat, trims away excess skin, and repairs separated abdominal muscles.

360 Lipo doesn't help with loose skin like the excess skin that remains after significant weight loss. However, it is excellent for removing love handles or muffin tops in people who don't have the problem of excess sagging skin.

Maybe you have spent months or years trying to trim and shape your midsection through diet and exercise but still have "problem areas" or have trouble finding clothing that fits properly. 360 Lipo could be a terrific solution for addressing these concerns.
Can I have 360 Lipo if I have had a c-section?
Yes! In most cases, the fact that you have had a c-section will not affect whether you're a good candidate for 360 Lipo. In fact, in some cases, 360 Lipo can result in a smoother c-section scar by removing fat deposits that tend to collect above the scar.
How many inches will I lose after having 360 Lipo?
In general, you can expect to lose about two inches from your waist measurement. One guideline is that you lose about an inch with every five pounds of fat removed. Naturally, your results may vary depending on how much total fat is removed during 360 Lipo.
How much downtime does 360 Lipo involve, and when will I see the final results? 
Your downtime will depend on how quickly your individual body heals and whether you combine 360 Lipo with other procedures. In general, you can return to work within a few days. Strenuous exercise should be postponed for several weeks. During your consultation, Dr. Nesmith will discuss expected downtime for the specific procedure you want. Recovery from 360 Lipo is often significantly faster than recovery from traditional surgery. Your final result should be evident after about three months.
What are the risks associated with 360 Lipo?

360 Lipo is surgery and therefore carries certain risks. Choosing a board-certified plastic surgeon helps keep your risk as low as possible. A few patients experience numbness or an infection in the days after 360 Lipo. Often these complications resolve quickly on their own, though some may be treated with antibiotics. Very rarely, more serious complications can occur. However, the overwhelming majority of patients who have 360 Lipo do not experience troublesome complications. One key to a quick, complication-free recovery is strictly following your aftercare instructions.

Many patients who want a trimmer, more shapely, and symmetrical midsection find 360 Lipo to be a life-changing procedure. Perhaps the best "side effect" of the procedure is increased confidence!

If you think 360 Lipo may be right for your body image goals, you should discuss it with a board-certified plastic surgeon like Dr. Nesmith.
Request A Consultation Today!
Board-certified plastic surgeons