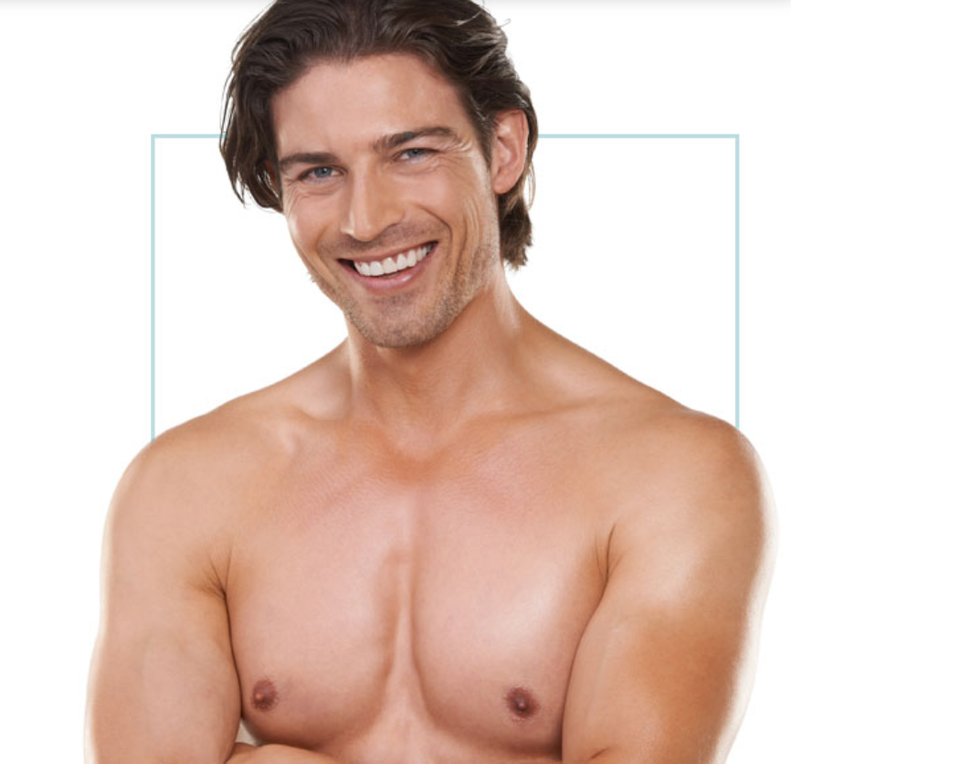 Plastic Surgery for Men

IN GAINESVILLE

 
Both men and women want to look attractive and feel confident. That's why Nesmith Plastic Surgery Center offers many different types of male plastic surgery such as rhinoplasty, liposuction, and gynecomastia surgery to help patients look younger, feel fitter, and achieve the look they want.
Doctors Richard Nesmith and Brad Nesmith understand that men often confront physical challenges when they age, but that even younger men can have cosmetic issues. Whether you've been planning on having plastic surgery for years or you're just beginning to explore your options for cosmetic surgery, contact us to receive a personalized plastic surgery consultation.