Meet Dr. Brad Nesmith, M.D.




IN GAINESVILLE, FLORIDA
Board-Certified General & Plastic Surgeon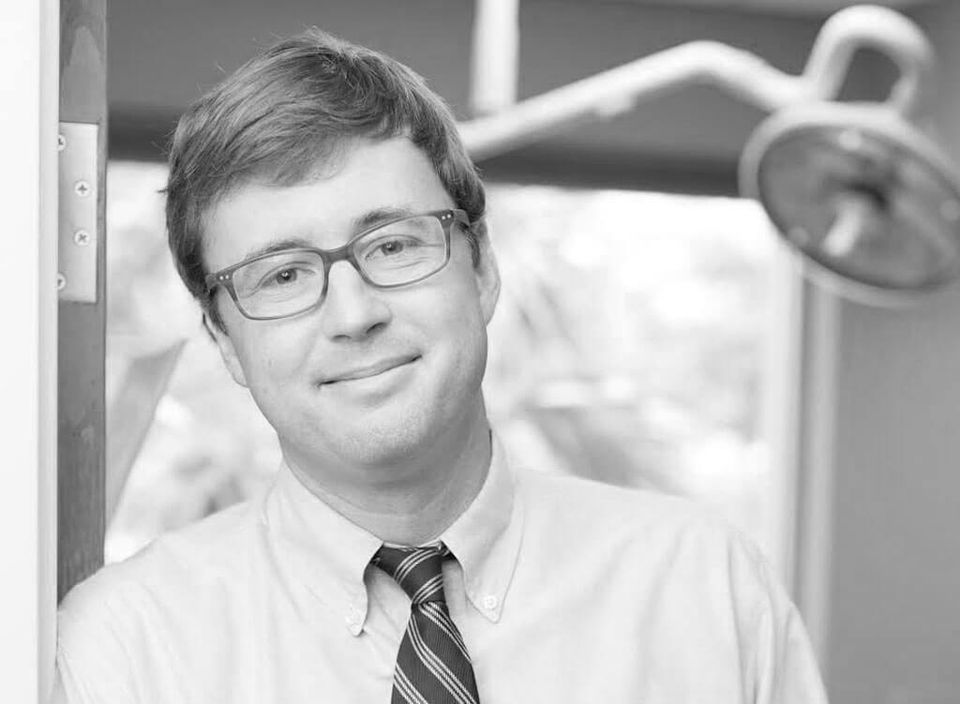 Brad Nesmith, M.D., Board Certified In
Plastic Surgery & General Surgery
Dr. Brad Nesmith is a Gainesville, Florida, native. He received his medical degree from the University of Florida and completed a general surgery residency at the University of Arkansas. Dr. Brad Nesmith returned to Gainesville to conclude his cosmetic and reconstructive surgery training at the University of Florida with a fellowship in plastic surgery. Adding to the Nesmith family legacy, Dr. Brad Nesmith joined his father, Richard Nesmith, M.D., D.M.D., at Nesmith Plastic Surgery Center to perform innovative cosmetic surgery procedures for patients throughout the greater North Central Florida regions.
Dr. Brad Nesmith has an interest in the full breadth of cosmetic plastic surgery, including breast augmentation.
As a board-certified plastic surgeon in Gainesville, Dr. Brad Nesmith specializes in numerous types of cosmetic and reconstructive surgeries, including breast surgery, facial plastic surgery, body surgery, and several non-surgical procedures.
Each treatment offered by Dr. Brad Nesmith, whether it be reconstructive or a cosmetic procedure, is tailored to help patients look and feel their best.
Request A Consultation Today!
Board-certified plastic surgeons