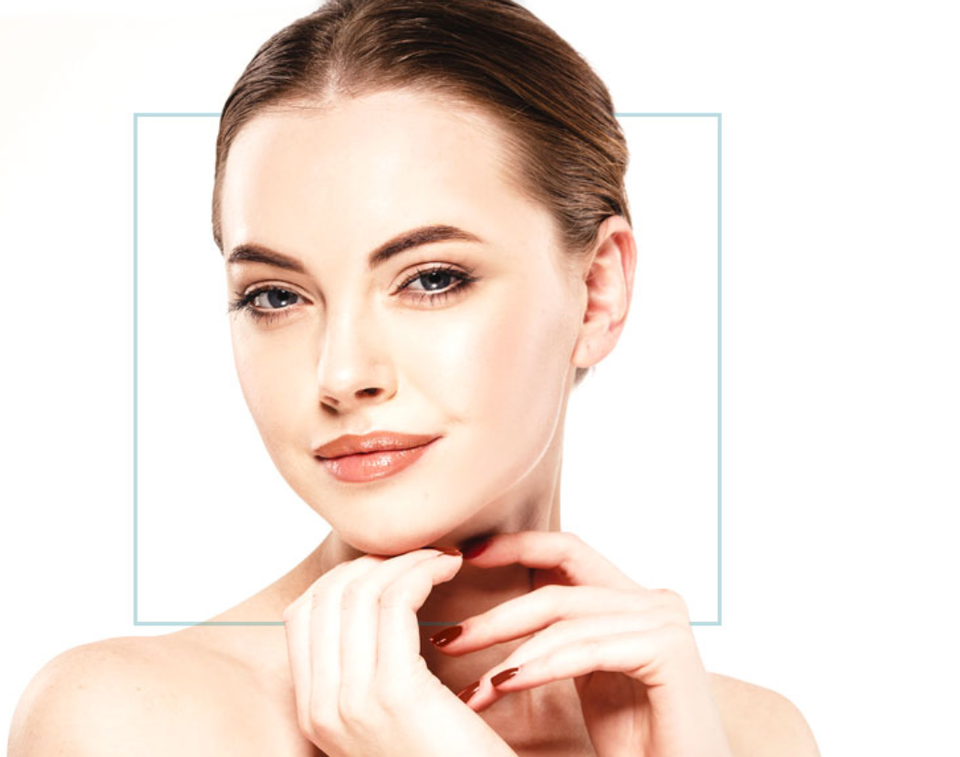 Professional Skin Care Treatments

IN GAINESVILLE, FLORIDA
Visit our skin care spa and specialist

At Nesmith Plastic Surgery Center in Gainesville, we are committed to helping our patients look and feel their best, with or without a surgical intervention. As part of our non-surgical side of the practice, we offer in-house, professional skin care services.

We feel this is important because we understand that the skin is the largest organ of the body, and that proper care is important to overall health and wellness. We also know that the skin is the first place where signs of aging appear. Whether wrinkles or uneven pigmentation are your concern, we have customized treatments that can address these problems and more.
Improve the health of your skin
If you are like most people, then you notice imperfections in your skin but have never actually been taught how to address your concerns. Often, our patients describe feeling overwhelmed and uninformed about which products to buy to help their skin condition. They end up with excessive amounts of products with which they are unhappy.

Our professional skin care specialist in Gainesville takes time to educate our patients about which products to use. She customizes each regimen based on the patient's schedule and/or budget. We feel that a skin care regimen can only be effective if it is actually user-friendly and appropriately prescribed.

We offer various skin care products from a small variety of skin care lines including but not limited to:
Dermalogica

Revision

Theraderm

Jane Iredale
We have selected these products because we use them ourselves, and we believe in the quality of the products.
Aside from skin care products, our skin care specialist gives facials and full body treatments such as peels. All of our skin care spa treatments are customized to target your specific skin condition. Our combination of professional in-office treatments and customized products for home use are a highly effective way to maximize your skin's health and appearance.
Professional exfoliation treatments

Exfoliation is a natural process which involves the shedding of dead skin cells. Our bodies do this naturally, but as we age this process slows. If you think about a baby's skin and how smooth it is, that is a prime example of natural exfoliation at its peak.

When the rate at which our cells turn over slows, the skin appears lackluster and often unevenly pigmented. When this happens, a highly effective treatment option is a professional exfoliation via chemical peel.

Because each skin condition reacts differently to different chemicals, we offer a variety of peels to remove dead or dry skin. These body treatments are healthy and customizable for a wide variety of skin conditions.
Schedule a complimentary consultation at our skin care spa to find out which exfoliation procedure would most benefit your skin.
Custom facial procedures

Just because we are a Gainesville plastic surgery center doesn't mean that our professional skin care services aren't relaxing and luxurious. In addition to our medical-grade exfoliation procedures, we offer customized European facials and, of course, facial plastic surgery options.

Not only do facials cleanse, exfoliate, and hydrate your skin, but they also offer an hour of uninterrupted quiet time. Your skin will be pampered, and you will leave feeling rejuvenated. We consider this a win-win! Regular facials in our skin care spa are an excellent way to clean your skin and counteract the effects of the environment.
Makeup artistry and education
We use and sell Jane Iredale pure mineral makeup in our practice. We chose this product line because it not only hides imperfections, but also aids in treating them. Whether you have a special event you are attending or you just want to freshen up your everyday look, we have you covered.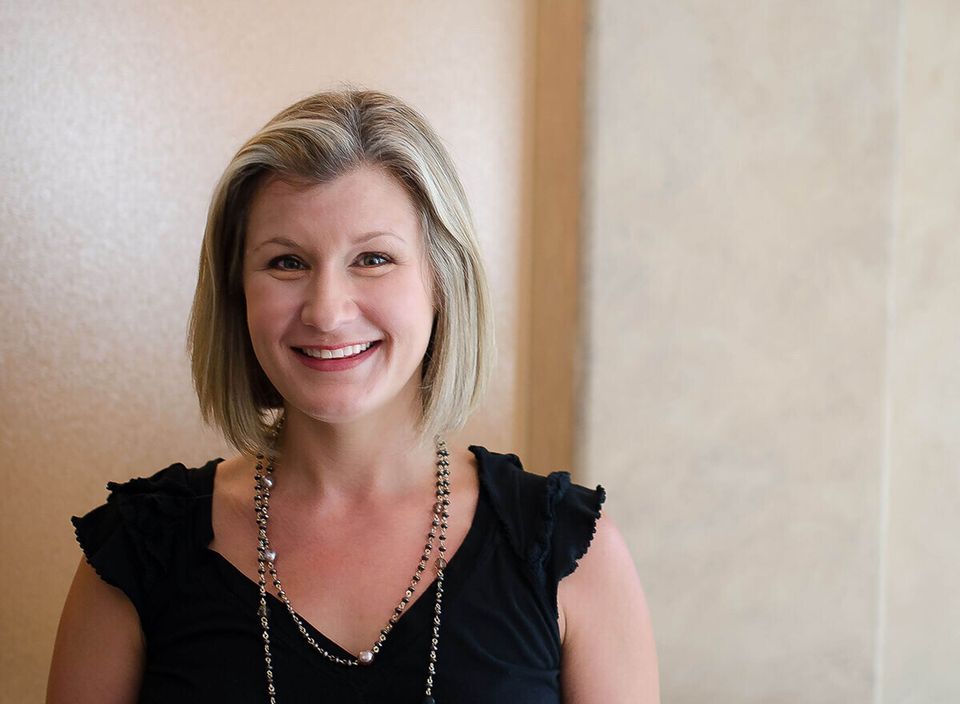 Meet our skin care specialist

Kelly Imperi is our resident skin care expert. Kelly obtained her Florida Facial Specialist license in 2001 and has worked in different skin care settings ever since.

She gained an interest in skin care back when she was a teenager suffering from acne. She was prescribed various antibiotics and topical medications to combat her acne, and they were often unsuccessful. Feeling frustrated at the lack of education that was available, she began to search for answers about effective skin care.

What Kelly found was that it really isn't as complicated as people make it out to be. Through lots of trial and error, she discovered that proper cleansing, exfoliation, and hydration were really what made the most difference in the skin. She has now set out to educate others about this.

We are happy to have Kelly lead our skin care spa, and we feel that her knowledge and experience are highly beneficial to our patients. Please come see for yourself, and let Kelly guide you to your maximum skin health.

We hope that you choose the professional skin care services of Nesmith Plastic Surgery Center based on our dedication to providing quality treatments. Nowhere else can you receive high-quality exfoliation treatments and custom facials by such an attentive staff.
Request A Consultation Today!
Specializing in cosmetic and reconstructive procedures