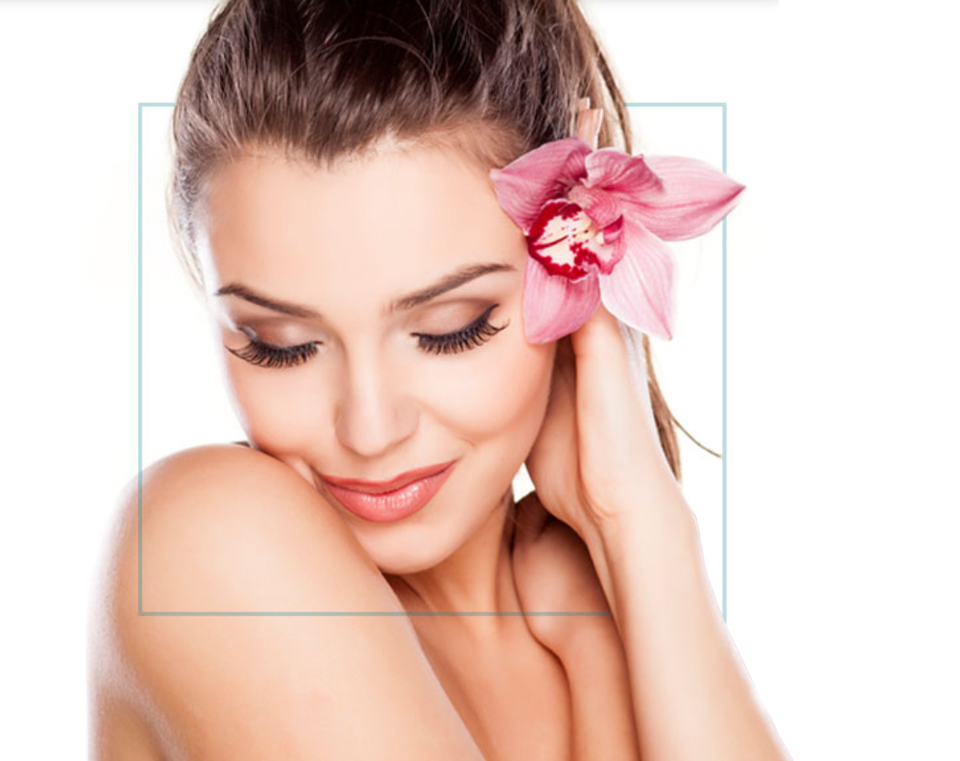 Cosmetic Injections and Non-Surgical Techniques

IN GAINESVILLE

 
Non-invasive skin treatments
Improve your complexion and skin texture without enduring trauma to the skin or long recovery times with non-invasive skin treatments from Nesmith Plastic Surgery Center. Dr. Richard and Dr. Brad Nesmith are renowned, board-certified plastic surgeons in Gainesville, FL, who understand that not all patients need or want plastic surgery. Non-surgical cosmetic procedures, such as laser treatments, cosmetic injectables, and exfoliating facials, can be the perfect remedy. Look and feel rejuvenated by contacting our plastic surgery center today!
BOTOX® cosmetic injections
As you smile, frown, and laugh over time, the lines and wrinkles those expressions create on your face can become deeper and more distinct. Dr. Nesmith, a board-certified plastic surgeon in Gainesville, offers BOTOX® Cosmetic treatments to alleviate the effects of dynamic wrinkles.
These cosmetic injectables are approved for women and men and can reduce moderate-to-severe forehead lines, crow's feet, and other facial wrinkles, lines, and creases. BOTOX® Cosmetic temporarily paralyzes the facial muscles responsible for wrinkles, which gives the skin time to correct itself and create a smoother, more youthful appearance. Each injection takes just 10 minutes, and the results are visible as early as one or two days after the procedure.
Whether you're looking to rejuvenate your skin or do away with surface-level blemishes, such as acne scars, wrinkles, and sun-damaged spots, laser treatments can help you achieve those goals relatively quickly and with little or no downtime. Nesmith Plastic Surgery Center offers several non-surgical laser procedures for a variety of skin care treatments.
Ablative resurfacing lasers use either carbon dioxide or erbium to gently remove the top layers of the skin, which minimizes flaws and encourages healthy tissue regeneration. Nonablative lasers, such as Fraxel, leave the top layers of the skin untouched but instead use "smart scanning" technology to heat the underlying layers to promote natural collagen growth for lasting rejuvenation.
The more the skin ages, the more elasticity, and volume are lost, and the consequences often include folds, wrinkles, and sunken or saggy cheeks. The JUVÉDERM® dermal filler collection features a variety of long-lasting, non-surgical options for lifting, smoothing, and plumping the skin and is approved for women and men 21 years of age and older.
Nesmith Plastic Surgery Center offers several dermal fillers, including JUVÉDERM® XC and JUVÉDERM VOLUMA® XC. JUVÉDERM® XC is used to plump facial tissue below folds and wrinkles, which smooths the skin's surface for a younger look. While JUVÉDERM VOLUMA® XC adds volume and contour to sunken cheeks, giving the face a dynamic, angular profile.
Many adults desire baby-smooth skin, but achieving it takes work. The rate of cell replacement for an adult is far slower, which results in the presence of dead cells. More than just unpleasant to think about, dead cells can also accentuate facial lines and dull the complexion.
Nesmith Plastic Surgery Center's resident skin-care expert, Kelly Imperi, offers several non-surgical skin treatments for exfoliation — removing dead skin cells — as well as hydration, including chemical peels and European facials. Also available is mineral makeup from Jane Iredale. These products not only enhance your beauty by concealing imperfections, but they also treat skin conditions for healthy and attractive results.
Lip Injections and Lip Fillers
Facial cosmetic procedures don't always require a scalpel, stitches, or downtime. Lip injections in Gainesville, FL can make more of a difference than many people realize. It doesn't matter if you're a TV presenter, an exotic dancer, or an attorney ready to slay in the courtroom. When you look better, that subtle boost of confidence helps you do your job better.

The days are long gone when enhancing your facial features meant invasive surgery and weeks of recovery. Though men and women alike still have rhinoplasty, facelifts, and other facial surgeries, today there are less-invasive options available.

See More
Request A Consultation Today!
Board-certified plastic surgeons