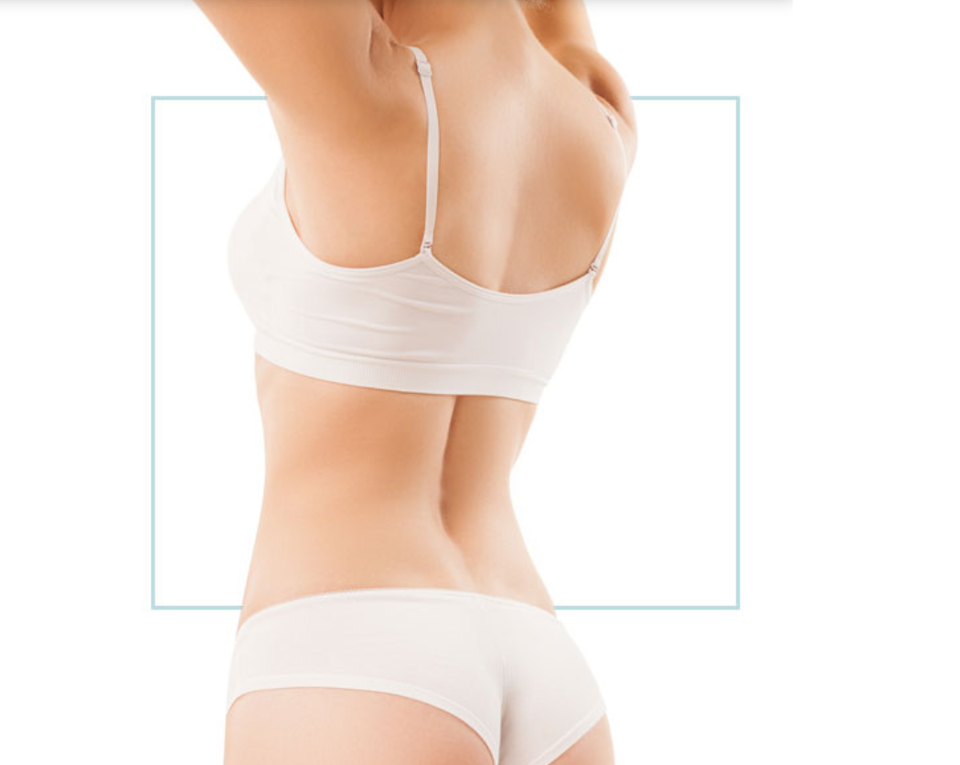 Get Circumferential Body Lift Surgery

IN GAINESVILLE, FLORIDA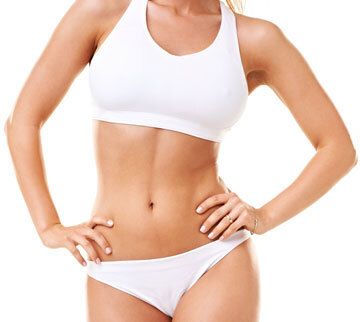 Cosmetic surgery following significant weight loss
You can finally say good riddance to excess skin and cellulite. At Nesmith Plastic Surgery Center, our patients can embrace a new figure with a circumferential body lift.
A circumferential body lift is ideal for patients who have lost a significant amount of weight and are left with unwanted excess skin. During this procedure, our board-certified plastic surgeons remove loose skin and tighten the surrounding muscles for a svelte figure. Harness your body confidence and schedule a consultation today!
What is body lift surgery?
Body lift surgery, or circumferential abdominoplasty, is used to surgically remove unwanted fat and skin due to significant weight loss, among other reasons. A body lift procedure includes a tummy tuck with the addition of other treatment areas to remove extra skin while tightening and lifting the body. Body lift surgery is performed by creating a long, horizontal incision within the specified portion of the body.
Patients can rest assured that while exact incision locations will vary, these incisions are made in areas of the body which facilitate strategic disguising of healed incisions with clothing. With regard to the order in which the procedure is performed, the abdomen is typically first, Dr. Nesmith will remove fat and tissue from the abdomen. 
Liposuction may be necessary depending on the patient's body type and goals for plastic surgery. The patient's abdominal muscles will also be tightened. Fat and tissue in other treatment areas, such as the buttocks, thighs, chest, back, and the waist will be removed as necessary.
Who is a good candidate for body lift surgery?
If you have experienced massive weight loss in a short amount of time, whether from bariatric surgery, traditional weight loss, or childbirth, you may be left with extra skin that shrouds your underlying physique. To unveil their natural figure, patients who desire removal of excess skin, fat, and cellulite may be good candidates for body lift surgery. Candidates include patients who have maintained weight loss for at least six months prior to the procedure.
Smokers are excluded from candidacy, as smoking drastically reduces body healing and impairs recovery. This surgery is not a primary solution to weight loss, Dr. Nesmith recommends that all patients reach their weight loss goals prior to surgery so that each patient can achieve their desired look and enjoy the best results possible.
Patients who are deemed candidates require an in-depth consultation to determine treatment areas as well as to gain a thorough understanding of the surgery and recovery time.
Patients will be placed under general anesthesia for the duration of the body lift procedure. Depending on the treatment areas, patients can expect the surgery to last anywhere between four and seven hours.
Our patients cannot transport themselves home, so it is necessary to arrange for alternative transportation. Dr. Nesmith will contact the patient for follow-up appointments at our Gainesville plastic surgery center to ensure optimal healing.
A circumferential body lift is a dramatic, intense procedure which produces instant, visible results. Patients will notice immediate results as large quantities of excess tissue are removed during surgery. Once the excess skin and tissue are removed, muscles are tightened and their body will drastically change.
Patients can expect their shapely figure to be long-lasting, providing that they make the conscious decision to maintain a healthy lifestyle.
Request A Consultation Today!
Board-certified plastic surgeons