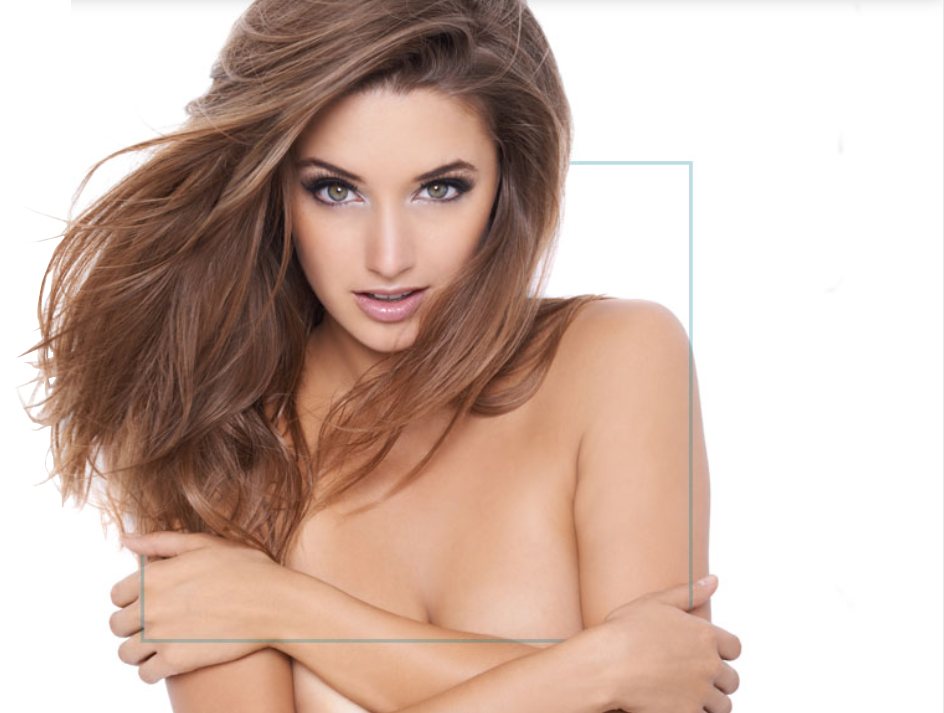 Get Breast
Reduction Procedures


IN GAINESVILLE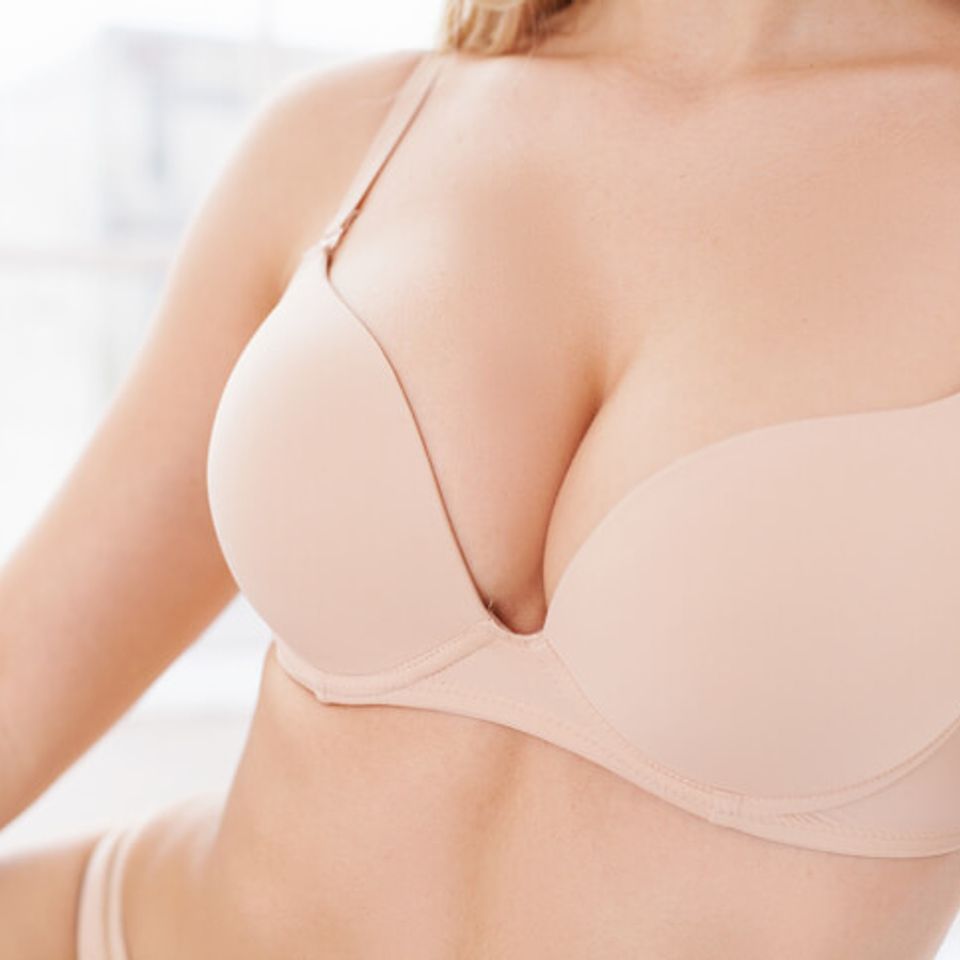 Reduce the size of
your breasts
A breast reduction, or reduction mammaplasty, is one of many breast plastic surgery procedures performed to modify the appearance of breasts and provide patients with the look they've always desired. Large breasts can be a hindrance to some individuals and cause a number of medical problems, making breast reduction surgery a beneficial solution.
During an appointment with our plastic surgeons in Gainesville, patients can discuss their desires and goals for aesthetic surgery. We are dedicated to performing breast reductions with as little discomfort as possible to patients.
At Nesmith Plastic Surgery Center, we offer a myriad of body, breast, and facial plastic surgery procedures so every patient can achieve their perfect look and boost their self confidence. Contact us today to learn more about the procedures we offer or schedule a plastic surgery consultation!
What is breast reduction?
During a breast reduction, a board-certified Gainesville plastic surgeon removes excess breast fat, glandular tissue, and skin to achieve a breast size more proportionate with the patient's body. This procedure also helps alleviate any pain or discomfort — usually neck, back and shoulder pain — caused by excessively large breasts, or a macromastia.
Breast reduction is often performed to address pressing medical issues. Patients that do not have macromastia but are unhappy with the size of their breasts can likewise pursue reduction mammoplasty to achieve their desired results.
Am I a good candidate for breast reduction?
Breast reduction is a permanent procedure to reduce the size of the breasts and often lift the breasts so that they do not sag or droop. You may be a candidate for breast reduction if you:
Experience pain or discomfort due to the largeness of your breasts

Have bra strap indentations on your shoulders

Have skin irritation at your breast crease

Are limited in physical activity due to your breast size

Are bothered by the size and/or shape of your breasts
Reduction surgery may not be for everyone. At Nesmith Plastic Surgery Center, we find the best candidates for this procedure are physically healthy and don't smoke. Patients should also have realistic expectations for the outcome of surgery.
Why get breast reduction surgery?
Disproportionately large breasts can cause both physical and emotional distress for patients. Patients may experience physical discomfort resulting from the heavy weight of their breasts. This back or neck pain can make it challenging for some patients to perform common physical activities, such as picking up children, sitting at a desk, and participating in aerobic exercises.
Along with physical ailments, some patients may suffer from emotional distress or more significant mental health problems as a result of their large breasts. Patients choosing to undergo breast reduction surgery for cosmetic reasons may cite any number of factors, including social stigmas and wardrobe concerns.
Benefits of breast reduction
Patients reap numerous benefits following breast reduction. For many patients, especially those with small frames, having disproportionately large breasts can be a physical burden. Supporting the weight of their breasts can lead to neck, back, and shoulder problems that can impair their ability to live an active lifestyle. Large breasts can also cause skin irritation to the underside of the breasts, and even breathing issues.
Reduced physical pain in the neck, back, and shoulders

Increased ability to be active

Relief for skin irritation caused by large breasts

Other health benefits
There are also cosmetic reasons why patients might wish to get a mammaplasty. Their breasts may be asymmetrical and they want them to be evenly sized.
Performed by the plastic surgeons at Nesmith Plastic Surgery Center — Dr. Richard L. Nesmith and Dr. Brad Nesmith — breast reduction surgery allows patients to have their breasts reshaped into a size and shape they are more comfortable with, helping to increase their body self confidence.
Risks of breast reduction
As with each of our cosmetic surgeries, breast reduction is a surgical procedure that comes with risks patients should be aware of beforehand. Some of the risks of breast reductions include the following:
Pain

Infection

Unfavorable scarring

Swelling and bruising

Bleeding and blood clots
Skin discoloration

Poor wound healing

Breast contour and shape irregularities

Nerves, blood vessel, muscles, and lung damage
Fat necrosis

Breast asymmetry

Fluid accumulation

Potential inability to breastfeed
Patients should also understand that breast reduction surgery can interfere with other diagnostic procedures and breast or nipple piercings can affect breast reduction and possibly cause an infection. Ideally, patients should wait until their breasts are fully developed to undergo this procedure. Patients with more questions or concerns about breast reduction should contact our Gainesville plastic surgery office.
How do I prepare for breast reduction surgery?
For the procedure to go smoothly and in order to ensure swift recovery, it's important for patients to properly prepare for the procedure. Prior to the surgery, patients might be asked to get a medical evaluation or lab testing, adjust their medications or take new medications, get a mammogram before and after surgery to help detect changes in breast tissue, stop smoking well in advance of the procedure, and avoid taking anti-inflammatory medication to prevent increased bleeding.
Patients should also prepare their home for post-surgical recovery by having plenty of ice, gauze, clean washcloths, and towels on hand. We recommend that patients likewise prepare loose-fitting clothing and T-shirts as well as special ointments or creams for the incision sites, as recommended by our plastic surgeon.
Gainesville breast reconstruction
At Nesmith Plastic Surgery Center in Gainesville, we pride ourselves on doing what's best for our patients. For some patients, we may provide reconstruction during your mastectomy, while other surgeries may be delayed for patients to allow for recovery from mastectomy surgery or cancer treatments.
Contact our office to schedule a consultation with Dr. Richard Nesmith or Dr. Brad Nesmith so that we can help determine which breast reconstruction procedure is right for you.
Breast reduction procedure
The main objectives in breast reduction surgery are to remove excess tissue, skin, and fat deposits. Lifting the breasts depends on the amount of breast tissue present. The procedure may require three incisions. The first possible incision occurs around the areola, which is made in a circular pattern. The second incision type is made in a keyhole or racquet-shaped pattern around the areola and vertically down the breast crease. The third kind of incision is an inverted-T or anchor pattern.

After one of these incisions is made, the nipple is repositioned, and the areola is reduced by excising skin at the perimeter, if necessary. The underlying breast tissue is reduced, lifted and shaped. For extremely large or pendulous breasts, the nipple and areola may need to be removed and transplanted to a higher position on the breast in a free nipple graft. The incisions are brought together to reshape the smaller breasts. Sutures are layered deep within the breast tissue to create and support the newly shaped breasts. View our plastic surgery gallery to see breast reduction before and after photos.
Breast reduction recovery
When the breast reduction surgery is complete, dressings and bandages are applied to the incision, and patients are sent home in a support bra to help minimize swelling and support the breasts as they heal.
Patients may feel pain or discomfort for the first few days post-surgery, which can be controlled with painkillers. A thin, small tube may be placed temporarily under the skin to help drain excess blood or fluid that may accumulate following the procedure.
Approximately 2 weeks after the procedure, the stitches are removed, but the breasts will still be tender. Patients may experience itching or dryness as the surgical area heals. We recommend that patients avoid heavy lifting and exercise for at least a month after surgery.
Request A Consultation Today!
Board-certified plastic surgeons