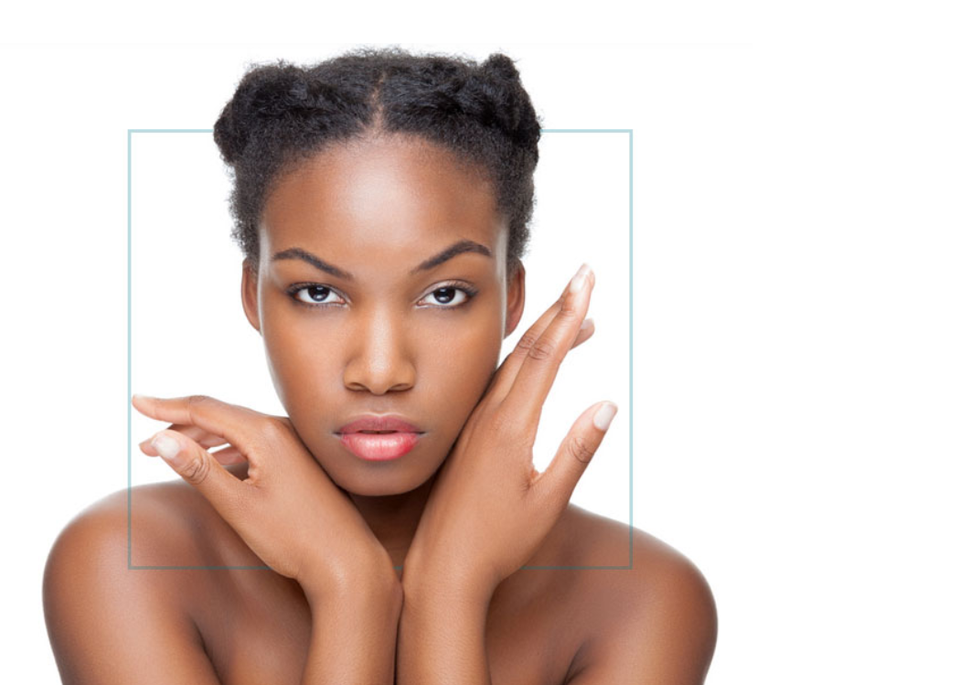 Get a Brow Lift

IN GAINESVILLE, FLORIDA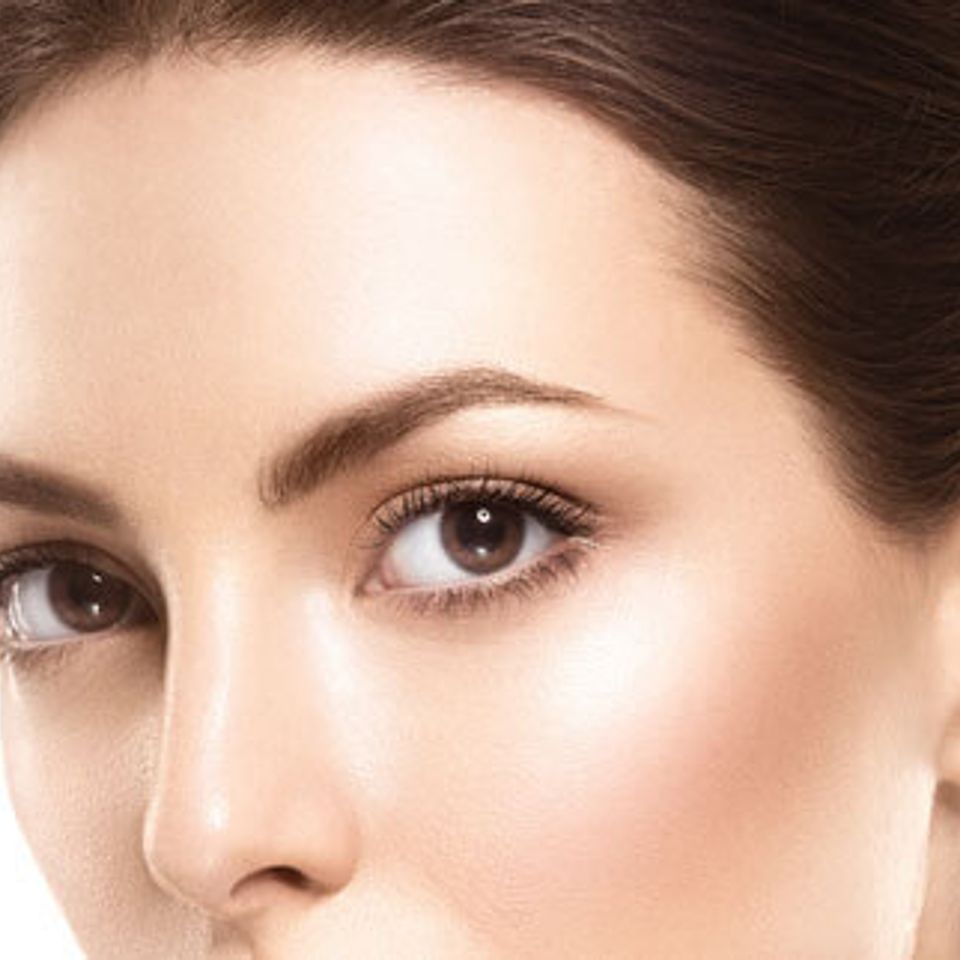 Reverse signs of aging
with plastic surgery
A brow lift is a plastic surgery face procedure used to reverse the most common signs of aging, such as drooping, wrinkled, and sagging skin, and to restore contour and firmness to the forehead skin, upper eyelids, and the eyebrows.
Nesmith Plastic Surgery Center offers multiple types of brow lift, or forehead lift surgery, each of which involves different surgical techniques and surgical locations. A youthful brow naturally rests above the orbital rim with a laterally-positioned, gradual arch and a lateral end located higher than the medial end. Over time and with age, the brow may assume a horizontal position, which often results in restricted movement and facial expressions.
For those that seek a permanent solution to drooping or sagging brows, a brow lift can serve to rejuvenate the upper-third portion of the face. Contact our plastic surgeons in Gainesville to schedule a consultation for cosmetic surgery.
What is a brow lift surgery?
An eyebrow and forehead lift are cosmetic procedures that aim to tighten facial skin and smooth wrinkles. Stress, anxiety, frowning, and even laughter can contribute to the appearance of unsightly lines on the forehead.
Through a careful incision and removal of fatty tissues and muscle, our plastic surgeons can lift the skin on the forehead and around the eyebrows. During brow lift surgery, our surgeon raises drooping skin in the eyelids and eyebrows while smoothing forehead creases and frown lines.
Results are visible and lasting — patients are left with elevated eyebrows, a smoother forehead, and an overall more refreshed look.
When to consider a brow lift
Individuals who experience dissatisfaction with and seek an effective, enduring solution to the following should consider undergoing eyebrow lift surgery and forehead surgery. Contact our clinic to learn more about this procedure or to schedule a cosmetic surgery consultation.
Low-positioned eyebrows create a tired, angry, or sad appearance

Deep, horizontal creases are apparent across the forehead

Deep-set frown lines are apparent between the eyebrows

Excess skin in the upper eyelid could be eliminated with a brow lift

Drooping skin prevents ease of application with cosmetics

Excess skin or fatty tissue hangs above the upper eyelids


 
Benefits of eyebrow lift surgery
There is a wide range of benefits associated with eyebrows and forehead cosmetic surgery. A brow and forehead lift repositions low or sagging brows that hang or droop above the upper eyelids. Through surgical repositioning and lifting of the brows and the removal of excess skin, patients appear to be more alert and youthful.
Patients who have undergone brow surgery often report a shift in their appearance from tired and worn to happier and rejuvenated. Each patient is different, but in many cases, our plastic surgeons recommend that patients undergo a surgical eye lift surgery — commonly referred to as blepharoplasty and upper eyelid surgery — in order to remediate the presence of baggy eyelids and crow's feet.
Patients who undergo a facelift and short-scar facelift, commonly incorporate brow lift and forehead lift into their cosmetic surgery plan to effectively address each of their needs for cosmetic plastic surgery,
How is a brow lift performed?
The brow lift procedure has evolved from a singular, open-technique surgery to multiple short-incision and endoscopic techniques that comprise a higher degree of detail for more refined and tailored results. The eyebrow lift procedure generally involves incisions made in the hair-bearing scalp, but incisions may likewise be made within the forehead and the upper eyelids.
Our plastic surgeons identify the ideal type of brow lift by assessing the patient's facial features, goals for cosmetic plastic surgery, and overall aesthetic preferences.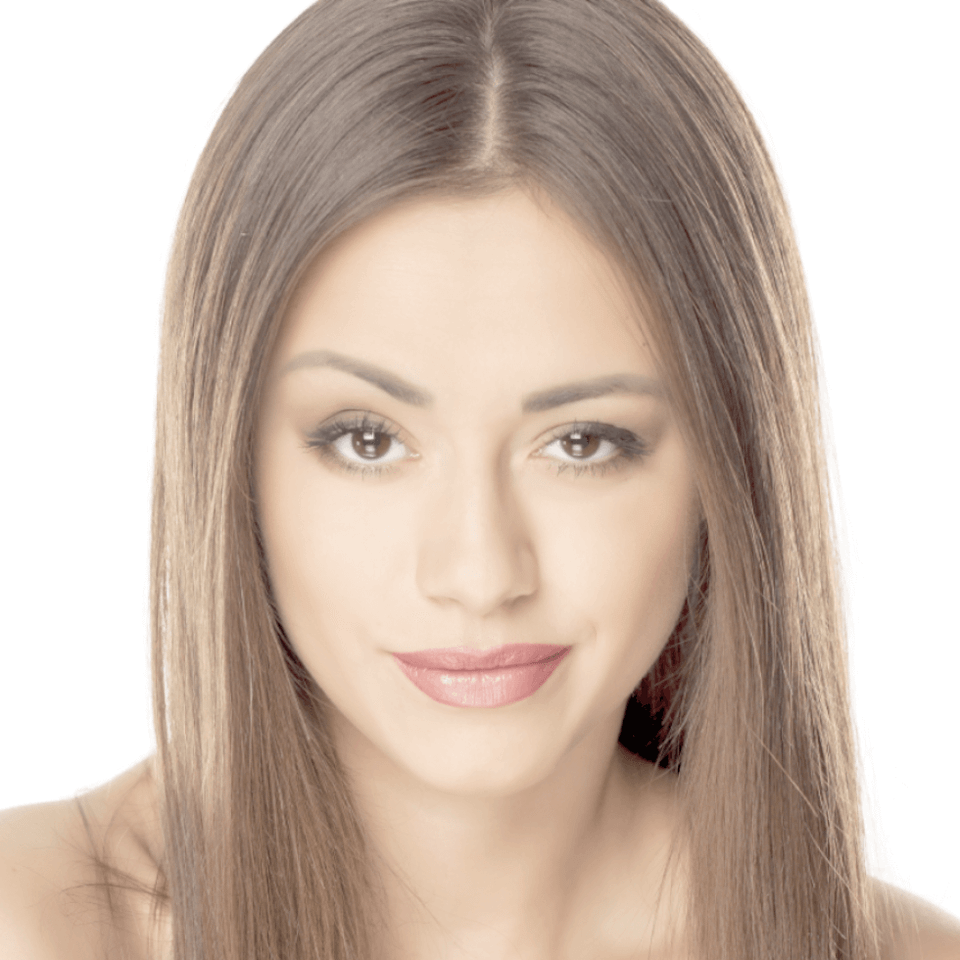 Coronal
Brow Lift
During a coronal brow lift, or traditional brow lift, a long, continuous incision is made behind the hairline and within the hair-bearing scalp. The skin is removed from the scalp, muscles are loosened, and fat deposits and excess skin are removed. The remaining skin is then pulled downwards and the brow is sutured into an elevated position.
Advantages to this type of brow lift include long-lasting results and the concealment of scarring, as the incisions are made in the scalp. This type of eyebrow lift is ideal for patients with advanced drooping of the brow and deep-set wrinkles in the upper-third portion of the face.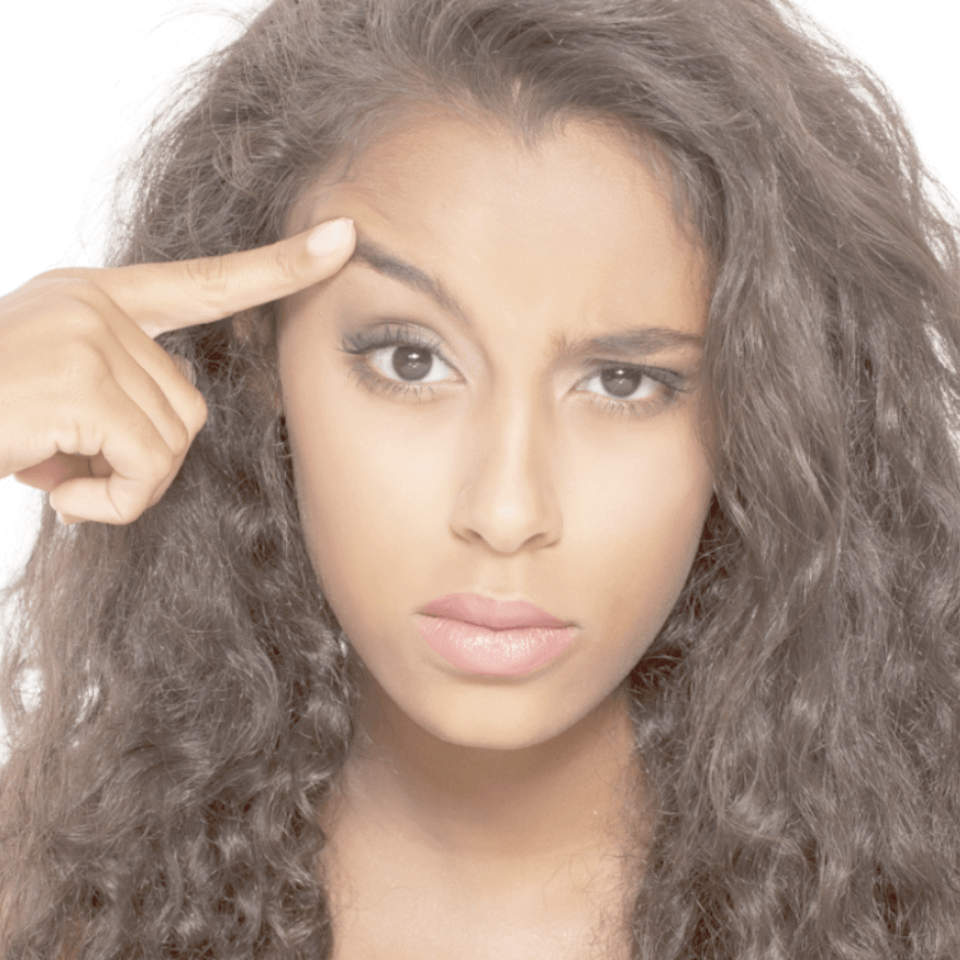 Endoscopic
Brow Lift
The endoscopic brow lift involves several short incisions through which the surgeon inserts an endoscope (a long, thin tube with an attached light and camera). This provides the surgeon with the opportunity to view forehead tissues and muscles in detail while performing work on the forehead's internal structures.
The endoscopic technique requires minimal incisions and typically results in minimal scarring. This lift is ideal for patients with a mild-to-moderate degree of horizontal wrinkling and drooping skin beneath the eyebrows.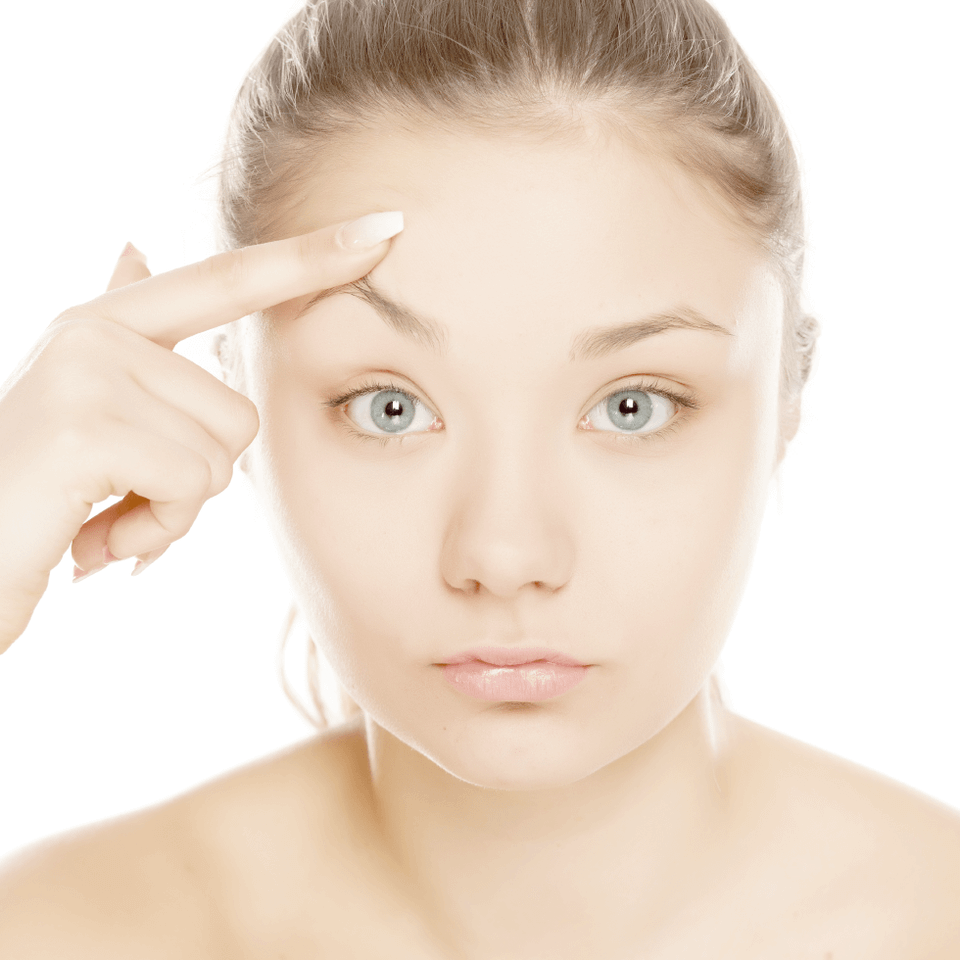 Temporal
Brow Lift
The temporal brow lift, or lateral brow lift, features a less extensive technique than with other types of forehead and brow lifts, as it addresses only the outer one-third portion of the eyebrows rather than the full eyebrow region.
The temporal brow targets the area of eyebrow skin that first descends with age and creates heaviness above the upper eyelid. When combined with blepharoplasty, the lateral brow lift reverses drooping of the brows and tightens the skin around the eyes. This brow lift is ideal for patients seeking moderate results with a low-risk procedure.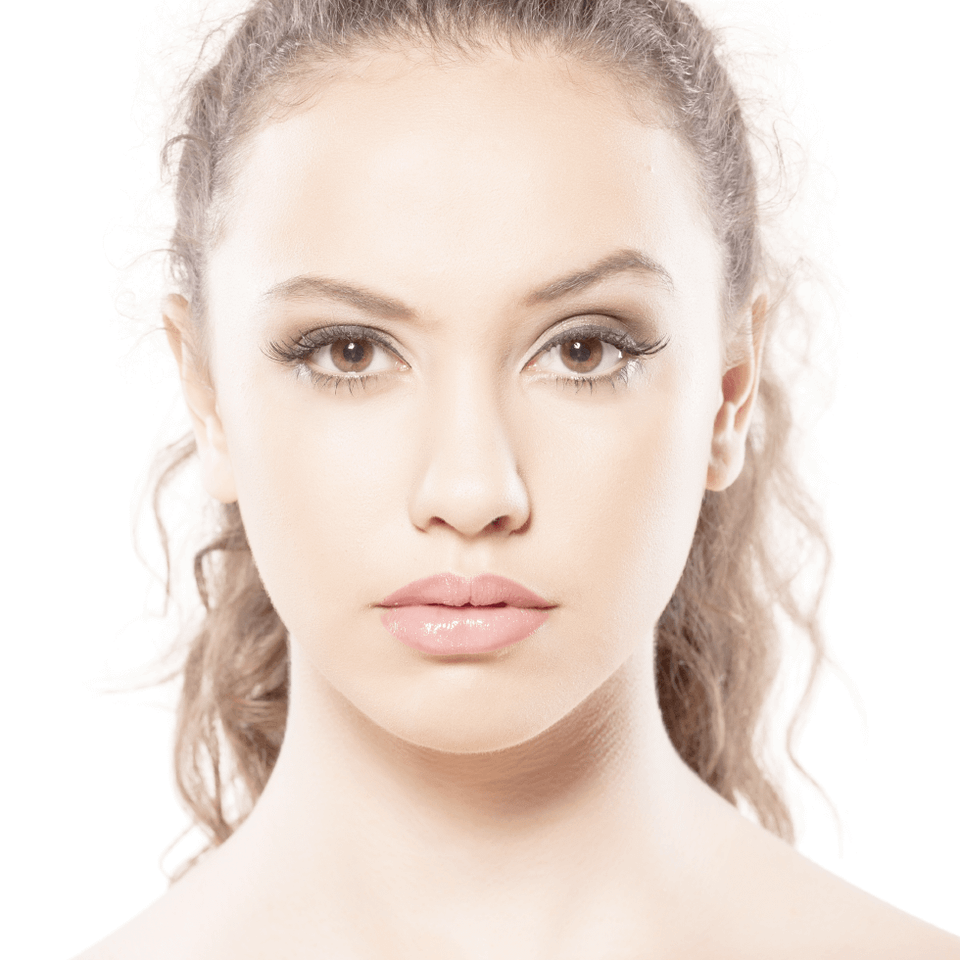 Non-Surgical
Brow Lift
Among the wide range of brow lift techniques is non-surgical brow lift through the use of cosmetic dermal fillers, such as Botox® (onabotulinumtoxinA), which weakens the muscles that cause the eyebrows to droop and sag. To achieve adequate brow elevation with this non-surgical cosmetic treatment, our plastic surgeon injects the solution into the muscles that create crow's feet and lines between the eyebrows.
While non-surgical brow lift produces an immediate and lifted effect, the results are mild and require recurring treatments to maintain. Learn more about the non-surgical cosmetic treatments offered at Nesmith Plastic Surgery Center.
Following brow lift surgery, full brow lift recovery time is usually about a month. Plastic surgeons recommend patients avoid sleeping on their backs and keep their heads elevated whenever they rest or sleep in order to minimize swelling and any potential adverse effects. Patients should avoid all forms of strenuous activity during the recovery period.
Although it is usually temporary, bruising and swelling may occur. While the results of this type of plastic surgery vary depending on the extent of each procedure, most patients should expect to see results within six weeks. For an optimal outcome and recovery, it is crucial that patients follow Dr. Nesmith's instructions. Failure to adhere to the provided instructions for post-surgical care may exacerbate swelling, pain, and less-than-ideal results from the procedure.
Are you a good candidate for a brow lift?
If you are bothered by common signs of aging in the forehead, we encourage you to consult with our board-certified plastic and reconstructive surgeons to learn more about your options for brow lift surgery.
You may be a candidate if you:
Want a professional solution to drooping skin

Want to minimize deep-set lines

Experience a loss of firmness in the top portions of the eyebrow and forehead
Suitable candidates for this procedure are in good general health and have realistic expectations regarding the procedure. To determine whether you are a candidate for this procedure, schedule a consultation with our plastic surgery clinic today.
[Schedule a Consultation]
Brow and forehead lift surgery
The risks associated with brow lift and forehead lift surgery are typically minimal. Significant complications from brow-lift surgery are infrequent. This surgery is typically performed without any major problems. Potential risks associated with plastic surgery include the following:
Adverse reactions to anesthesia

Surgical site infection

Nerve damage

Hematoma or seroma

Excessive bleeding

Scarring
Risks and potential complications of surgery will be discussed during the initial consultation with your plastic surgeon.
Request A Consultation Today!
Board-certified plastic surgeons