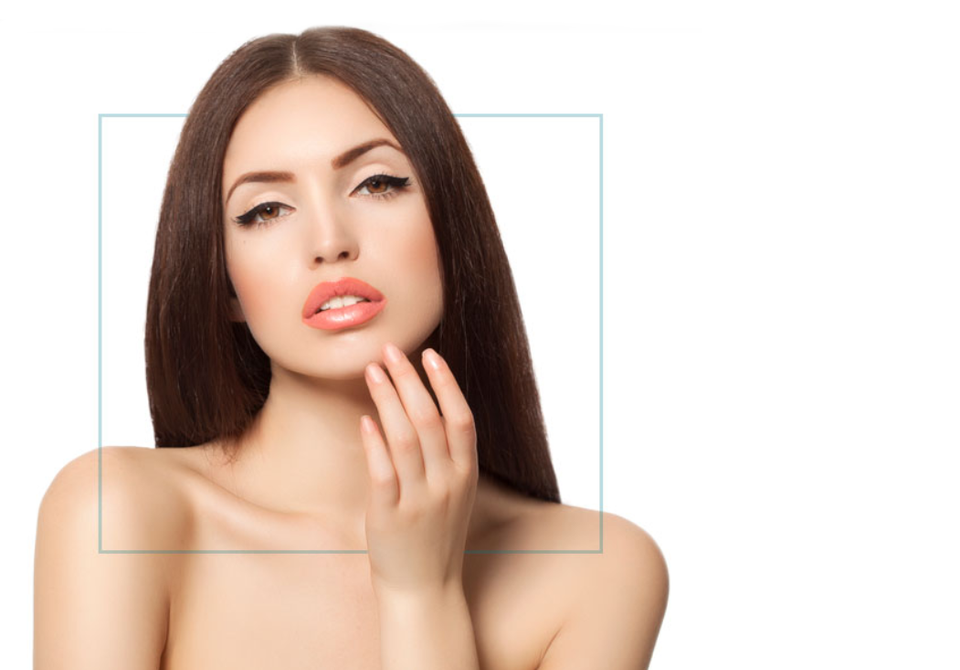 Get a Lip Enhancement Procedure

IN GAINESVILLE, FLORIDA

 
Lip augmentation for fuller lips
Do you desire fuller, plumper lips? Are wrinkles and fine lines giving you a reason to frown? At our state-of-the-art plastic surgery center in Gainesville, we provide lip injections, lip implants, and surgical lip lift procedures for achieving full, voluptuous lips.
Our team at Nesmith Plastic Surgery Center is dedicated to creating a treatment plan unique to your needs. Become one of our many satisfied patients who love their enhanced look and renewed confidence.
Choosing the right lip enhancement
Depending on your goals, various lip augmentation treatments are available to choose from, including non-invasive, permanent, and semi-permanent. During a consultation, our cosmetic surgeons can discuss your options, answer questions, and help you select the procedure that's right for your individual needs.
Contact us today to schedule a lip augmentation consultation or learn more about our available surgical and nonsurgical procedures for the face, breast, and body.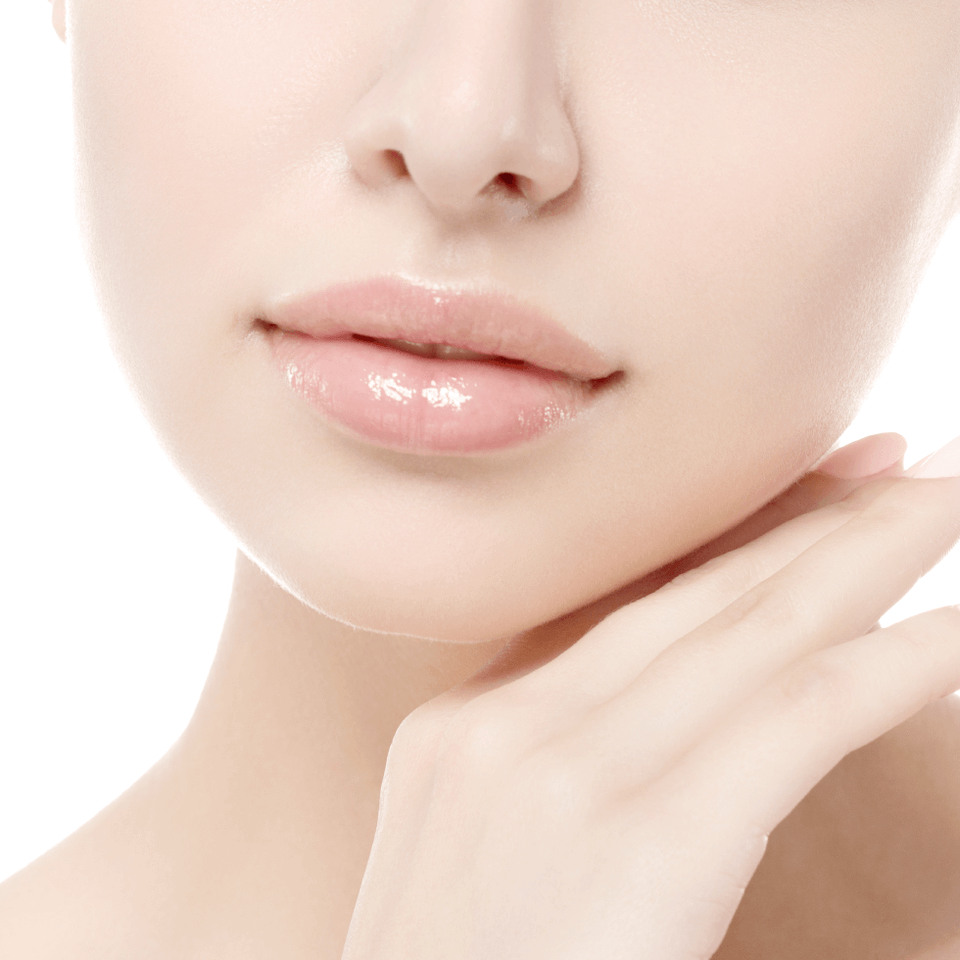 Lip Enhancement Injections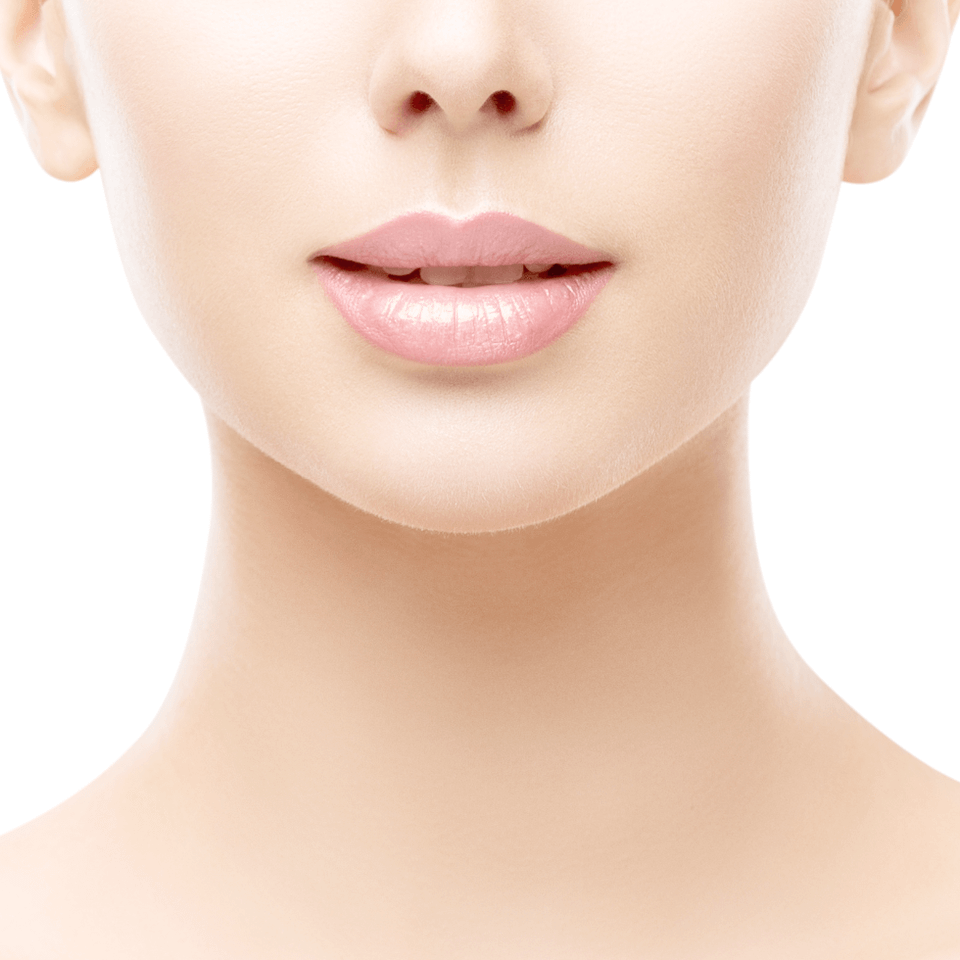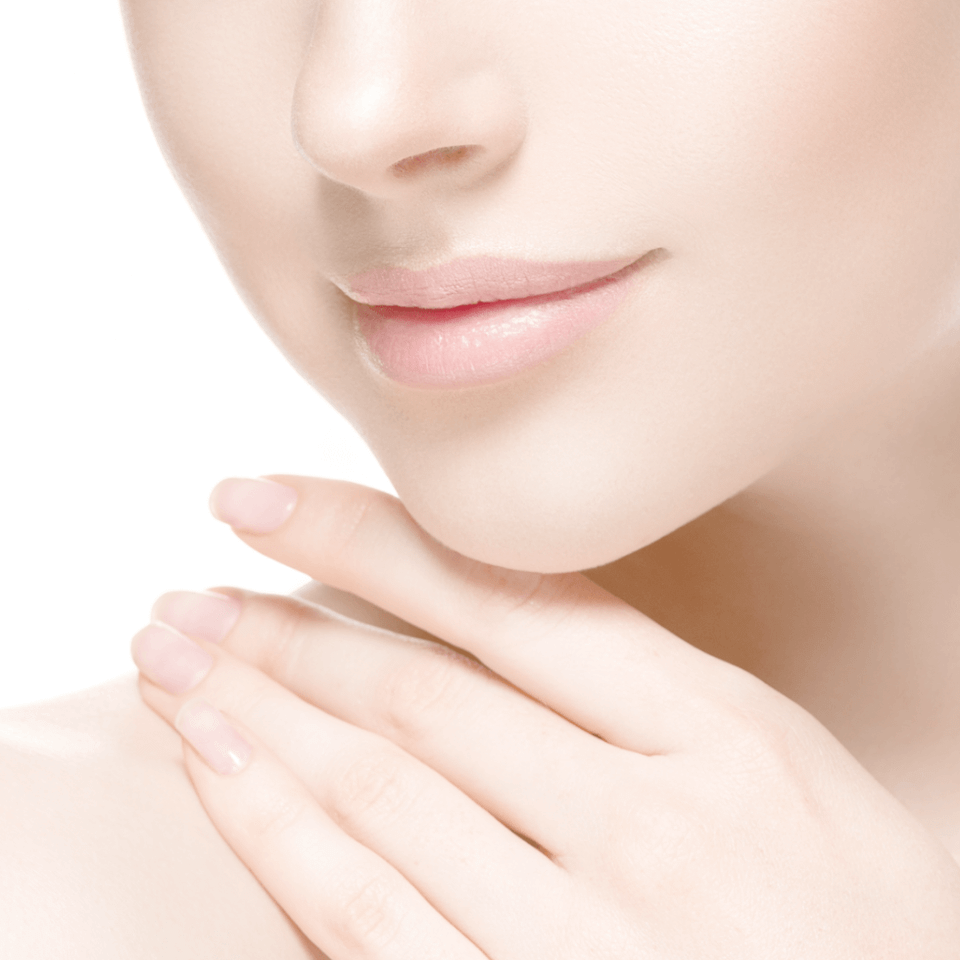 Autologous Lip Augmentation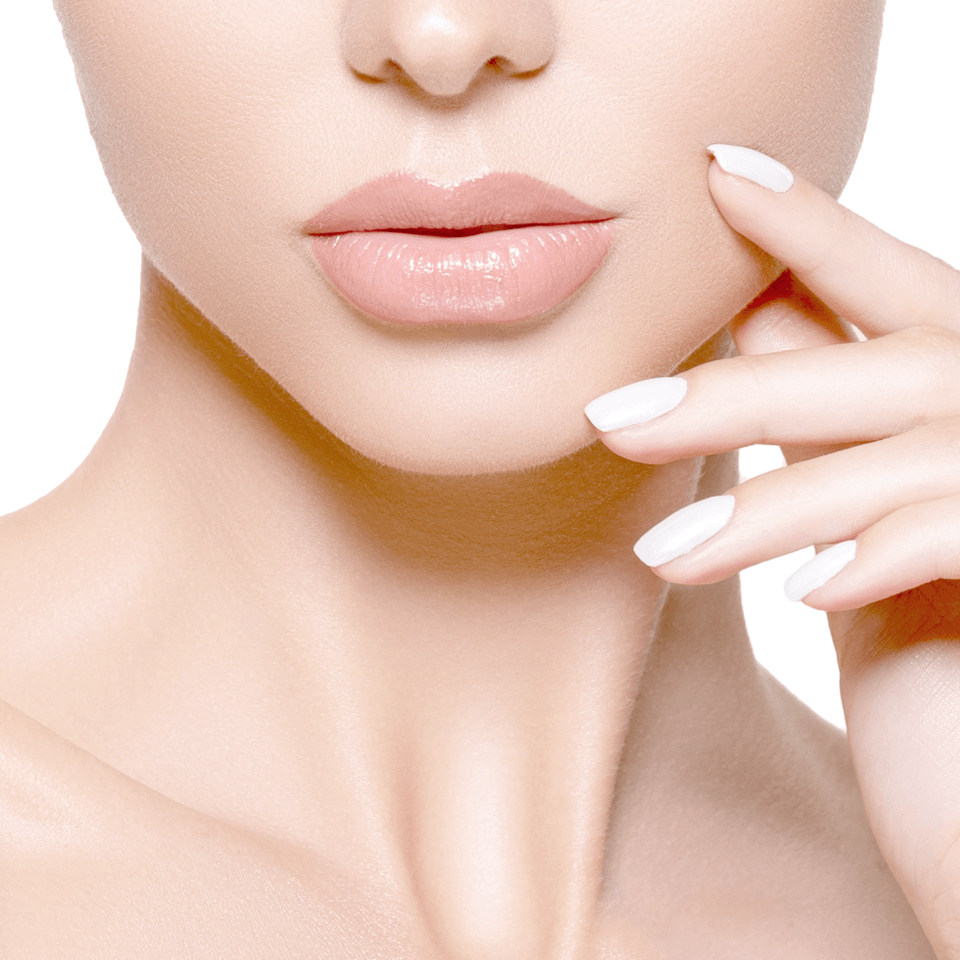 Lip enhancement injections
Injectable dermal fillers are currently the most common lip filler method used. FDA-approved and effective, injectable fillers can be administered in as little as fifteen to thirty minutes and is an in-office procedure. There is minimal downtime, and most people can return to their everyday routines quickly.
During a consultation, your doctor will assess your lips' symmetry and shape to determine the specific areas that should be injected for the best results. Lip fillers are semi-permanent, lasting only six to eight months, but the stunning results and efficiency at smoothing lines and adding volume to lips make it a sought after lip enhancement. 
Designed to hydrate, replenish, and restore lips' luster, hyaluronic acid fillers are a popular choice. Hyaluronic acid is produced naturally in our bodies and is responsible for binding with moisture to create voluminous, shapely lips. However, excess sun exposure and natural aging decrease production over time. To naturally restore the beauty of your lips, we offer hyaluronic acid-based fillers such as Juvéderm Volbella XC and Restylane.
Juvéderm Volbella XC enhances lip volume and fills lip lines. Patients experience smooth, plump lips for six months or longer.

Restylane lip injections are a safe and effective way to add subtle definition and fullness to the lips for up to nine months.
Collagen is another popular dermal filler that has been around for many years. A natural protein, collagen is safe and effective, and treatments can either be permanent or absorbed by the body.
Typically using soft, pliable silicone (Perma Facial Implants), lip implant surgery lasts longer than fillers. During the procedure, tiny incisions are made in the corners of the mouth or through a small incision inside the lip to insert the implant.
A local flap or graft is created, drawing tissue from the inside of the mouth to the outside of the mouth. An incision may be made on the upper lip line to push tissue inside the mouth up, out, and into the lip. With grafts and flaps, the expected recovery period is one to two weeks.
Autologous lip augmentation
Another form of implants, autologous lip augmentation, uses materials obtained from your own body. These procedures can often provide longer results than fillers, with some patients seeing full, pouty lips for five years or more. There are two main types of autologous lip augmentations.
Fat injections: Also called fat grafting or fat transfer, this procedure is performed in-office and under local anesthesia. Fat is removed from the abdomen, thighs, or hips using a needle or a specialized suction cannula, purified, and transferred into your lips. Your body may absorb some fat, so additional treatments may be needed.

Tissue grafting: For this procedure, some skin is removed, usually from the lower abdomen, and inserted into your lips. Dependent on the patient, a C-section scar may be resected for tissue, or sometimes skin from a facelift can be used. This is also an in-office procedure that is performed under local anesthesia.


 
A lip lift provides patients with subtle lip enhancement and is considered permanent lip augmentation. However, slight changes due to aging are inevitable.
During this procedure, an incision is made directly below the nose's width so that a thin strip of tissue and skin can be removed. When the incision is closed, the lip is pulled up and slightly rotated, giving a higher, more pleasing curve to the upper lip. Suture removal happens in roughly seven days. Once healed, the surgery scar is unnoticeable.
Depending on each patient and their exact procedure, your results and recovery will vary. For patients choosing an injectable treatment, there is no downtime, little to no discomfort, and immediate results! Patients choosing lip implants and lip lift surgery will possibly experience redness, swelling, bruising, and discomfort for up to two weeks.
We are dedicated to creating a treatment plan that will achieve your ideal appearance, renew your confidence, and provide ultimate satisfaction. For patients considering lip enhancement procedures, Dr. Nesmith has 25 years of experience as a plastic and cosmetic surgeon. Certified by the American Board of Plastic Surgery, Dr. Nesmith will create a unique, specialized treatment plan to give you the lips and look you desire.
Who is a good candidate for lip augmentation?
A consultation with Dr. Nesmith will determine which type of lip augmentation procedure is best for you. Dr. Nesmith will review your medical history and aesthetic goals. Patients taking blood thinners or with known allergic reactions to certain substances may not be eligible for certain treatments. Overall, patients in good health, experiencing no active infections, and having a desire to enhance their lips are ideal candidates!
Request A Consultation Today!
Board-certified plastic surgeons