Gainesville Liposuction FAQs

 
How does liposuction work?

Liposuction is a surgical procedure that slims and reshapes areas of your body by using suction to remove excess fat. It's an outpatient procedure that usually takes 1-2 hours, depending on how many areas you are working on. Longer procedures will require general anesthesia, but smaller areas can be treated quickly with a local anesthetic.

At the start of the procedure, Dr. Nesmith will make small, carefully placed incisions in the targeted area. The type of liposuction technique you choose will determine how the fat is removed. For example, power-assisted liposuction will use a vibrating cannula to break down fat cells before removing them with suction.

During your consultation, Dr. Nesmith will help you decide which technique is right for you.
Am I a candidate for liposuction?
Many patients at Nesmith Plastic Surgery Center have already attempted exercise and dieting to target areas with unwanted fat. Liposuction is not recommended as a weight-loss solution or as a cellulite treatment.

You may be a good candidate if:
You're in good health

You're at a healthy weight (and have a BMI of 30 or below)

You have realistic expectations for surgical outcomes

Your skin has good elasticity
For skin with poor elasticity, the removal of excess skin may be necessary to firm and smooth the area. Patients of advanced age may not see the same results as patients who are younger, as the skin can lose its elasticity over time.
Is liposuction worth it?
Many liposuction patients in Gainesville, Florida have worked through a healthy diet and exercise to reach their goal weight. But, areas of stubborn fat remain even in healthy bodies, and it can be incredibly frustrating.

Our patients report their clothes fitting better, feeling younger, and feeling more confident. The emotional benefits of finally looking the way you feel is a major reason this procedure is so popular.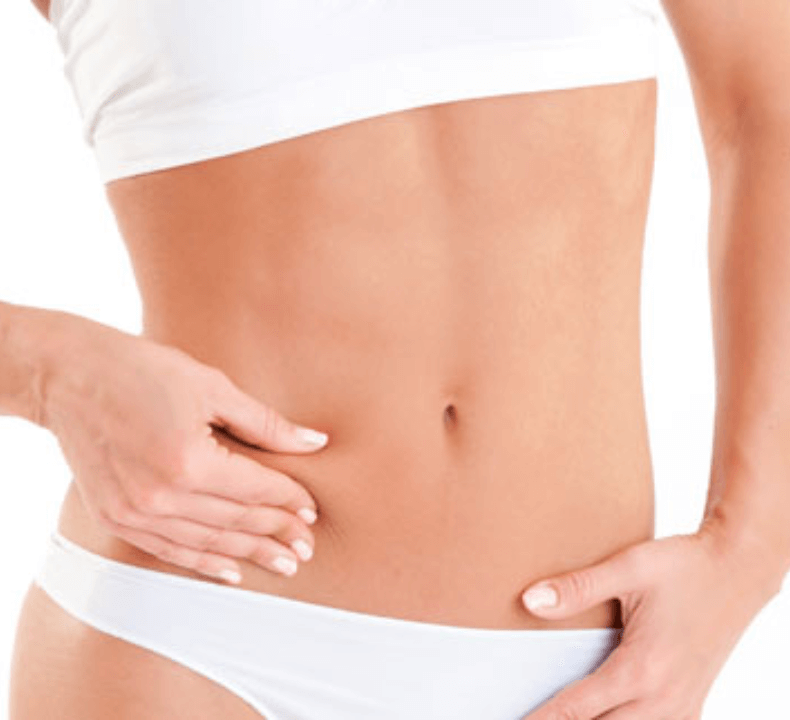 How much fat can be removed with liposuction?

The total amount of fat that can be removed varies from patient to patient and will depend on your body mass index (BMI). Many patients can have up to 5 liters of fat removed.

The amount of fat removed does not correlate to weight loss. Although you may lose some weight from the procedure, liposuction is ideal for candidates who are already close to their goal weight. It is not intended as a weight-loss procedure.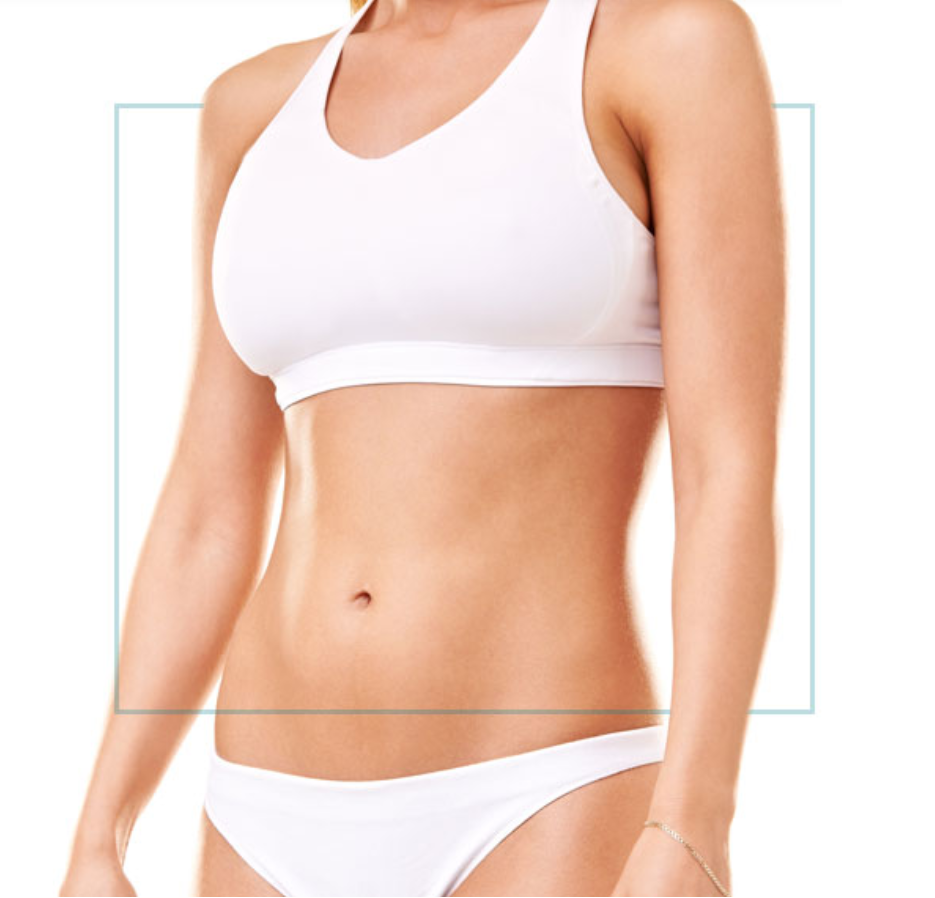 How fast will I see results?

In some cases, you'll notice improved body contour right away, but your full results will likely be disguised by swelling. Any swelling will reduce dramatically after six weeks and will continue to lessen over the next several months.

It is not uncommon for skin to stay loosened in the area of a liposuction procedure for up to 6 months. Over time, your skin will naturally tighten and take shape to the newly contoured areas of your body.
How long will my results last?
The results of liposuction are long-lasting, so long as you maintain your body weight. Gaining weight allows fat cells in the treated area and other areas to grow larger. This could possibly diminish your results. Substantial weight gain develops new fat cells throughout the body.

It's important to keep up your healthy diet and exercise following your procedure. Although you will not be able to exercise immediately during your recovery, it is an important healthy habit that will help you maintain the best results.
Is liposuction safe?
When it is performed by a board-certified plastic surgeon like Dr. Nesmith, liposuction rarely has any complications.

Some risks of this procedure include:
Hematoma: pooling of blood under the skin

Seroma: a pocket of fluid under the skin

Thrombophlebitis: when blood clots form in the deep veins

Changes in skin color or sensation

Rippling or loose skin
How old do you have to be to get liposuction?
You must be 18 years or older to receive this cosmetic procedure.
Does insurance cover liposuction surgery?
While liposuction is very popular, it is usually considered by insurance companies to be an elective procedure. Our team is happy to answer your questions about financing your procedure without insurance.
Request A Consultation Today!
Specializing in cosmetic and reconstructive procedures