Get Laser Skin Treatments




SERVING THE GAINESVILLE AREA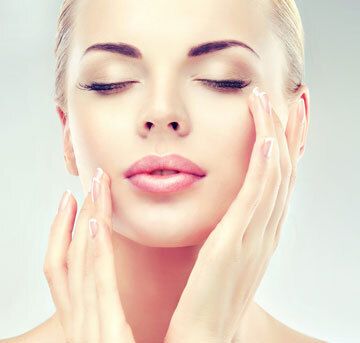 Laser techniques for younger-looking skin
Wrinkles, fine lines, and acne scarring can be difficult to prevent as we age. Even with a strict skin care regimen, many men and women find that it's impossible to stop worry lines, laugh lines and sun spots from forming.
At Nesmith Plastic Surgery Center in Gainesville, our experts in skin care can help refresh the look of your skin and reduce the appearance of these pesky signs of aging through laser techniques.
While many men and women achieve a rejuvenated look with fillers and surgical procedures, a lot of our patients prefer nonsurgical laser techniques. These outpatient procedures do not change the structure of the face through augmentations or the removal of fat deposits. Instead, the lasers serve as a way to smooth over wrinkles and fine lines while diminishing the appearance of age spots and scarring.
Laser techniques are most effective for patients who want their skin to look younger and refreshed. Uncover beautiful skin that is waiting just below the surface.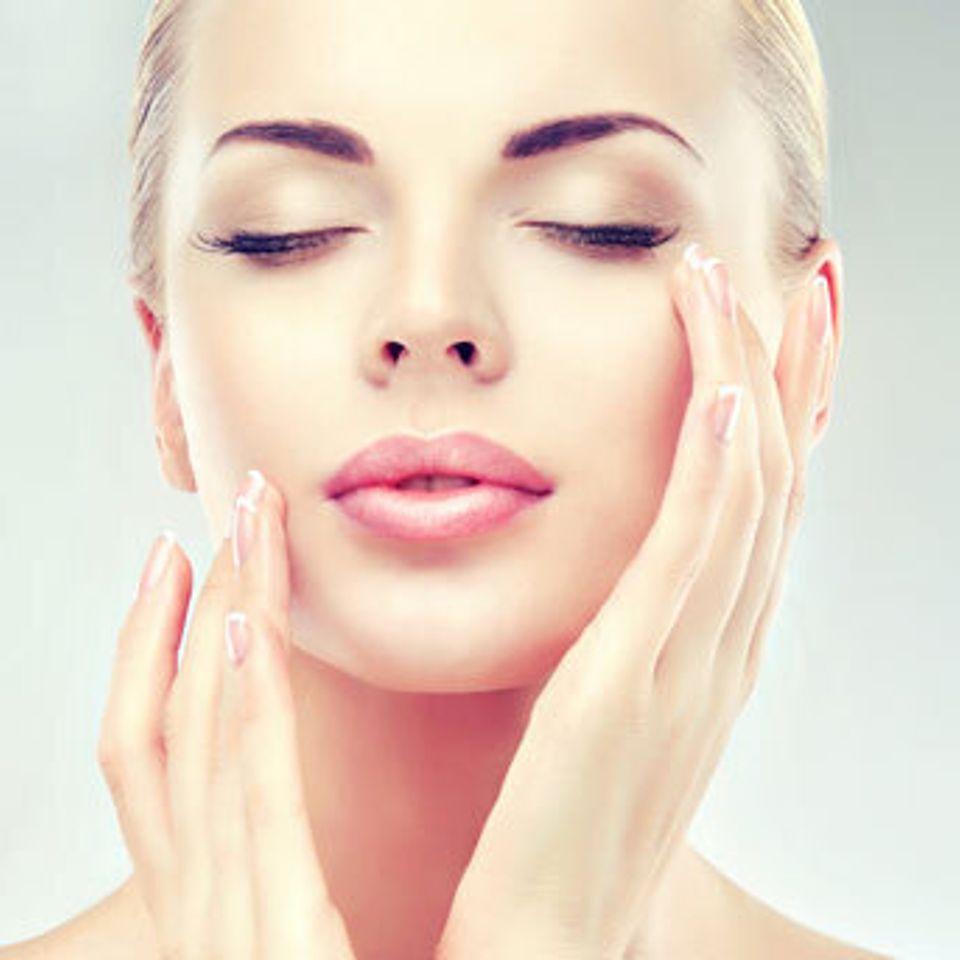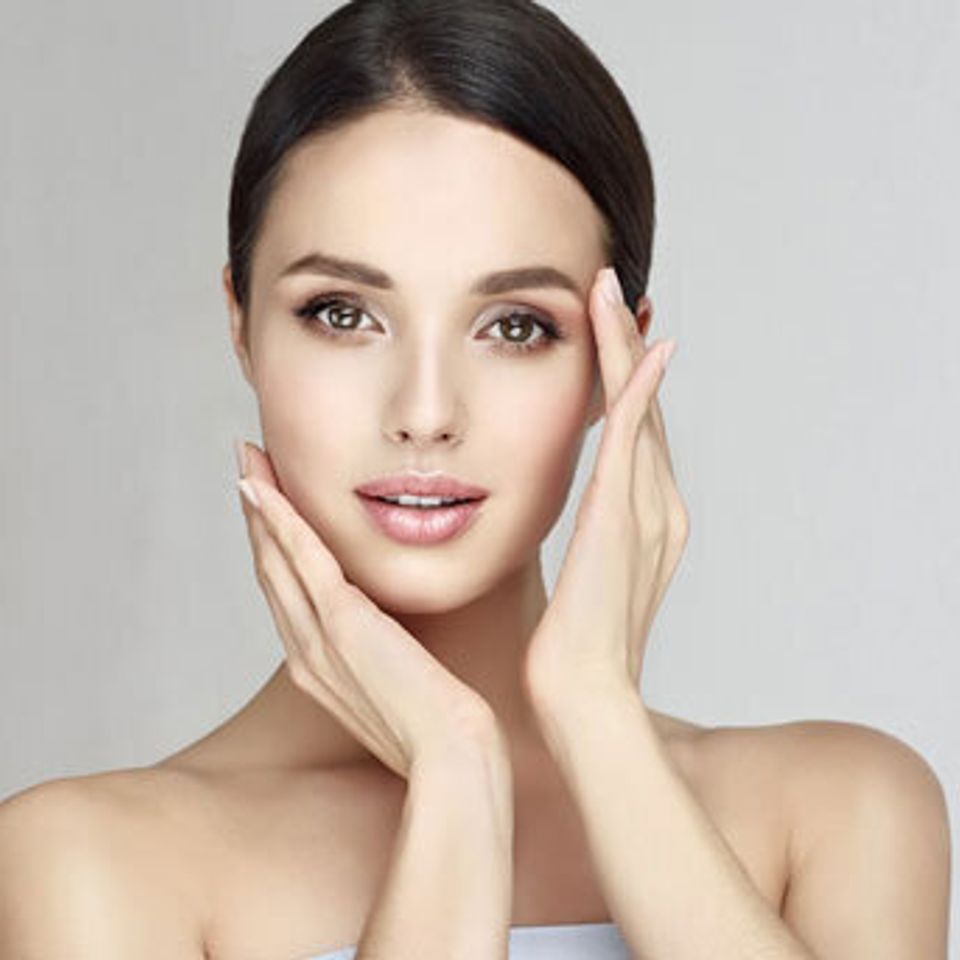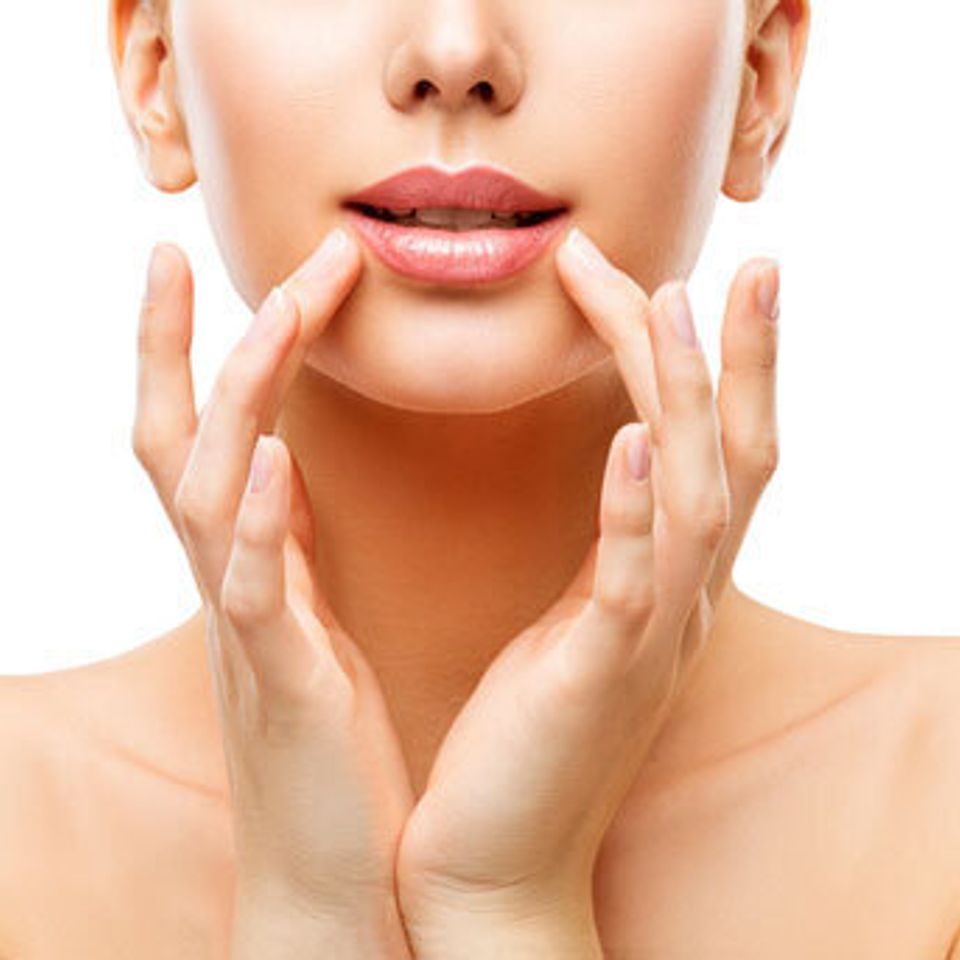 Laser resurfacing procedures
Also known as a laser peel, laser skin resurfacing utilizes a carbon dioxide laser to reduce the appearance of wrinkles, fine lines, uneven skin tone and pigmentation, scars and other areas of damaged skin. The CO2 laser gently strips away the outermost layer of skin, which is often made up of dead or dying skin cells. Many external factors can make this layer of skin look damaged, dull and ashy. Thus, removing it can rejuvenate your appearance.
CO2 laser treatments are highly effective against more severe skin issues. During the healing process, new cells form and the skin begins to feel tighter and smoother. To obtain the best results from a skin resurfacing procedure, a skin care regimen is recommended. Ask Dr. Nesmith or your dermatologist about a regimen that will prepare your skin for laser resurfacing and help protect the refreshed skin after the procedure.
Laser resurfacing is highly effective because of the precision the laser allows. Specific areas can be targeted to help minimize the appearance of hyperpigmentation and acne scars. The depth of penetration can also be adjusted in different areas of the face for a more precise treatment. Dr. Nesmith will administer anesthesia at the beginning of the procedure and may prescribe protective creams and bandages for aftercare.
Fraxel is a newer laser procedure intended to reduce some signs of aging for natural-looking results. Fraxel is used to minimize crow's feet, brow lines, acne scarring, hyperpigmentation, sun damage and actinic keratosis (AK). Through "smart scanning" technology, Fraxel's fractional lasers penetrate the topmost layers of skin while emitting light energy to stimulate collagen and resurface the outer layer of skin. This process smooths wrinkles and scarring, leaving your skin looking and feeling younger.
Fraxel treatments can take anywhere from 15 minutes to an hour depending on the patient's needs. Patients with more advanced scarring, hyperpigmentation or wrinkles may require up to five treatments. Laser procedures such as Fraxel can cause some discomfort, and patients may experience effects similar to a sunburn. Because it of this, results are generally noticed one week to three weeks after the procedure.
For patients who do not require advanced lasers that penetrate deep into the skin, a mild resurfacing laser procedure is available. Erbium lasers are gentle enough to use on younger patients who suffer from acne scarring or those who are just starting to notice the first signs of aging. Erbium is also ideal for the removal of mild and moderate rhytids. Advanced signs of aging, such as sun spots and deep-set wrinkles, may not be altered by even aggressive Erbium laser procedures.
Recovery time for Erbium is shorter than other laser procedures in Gainesville, although patients may experience redness for up to two weeks. Some initial scabbing may occur during the first few days of the recovery process and can last for up to seven days.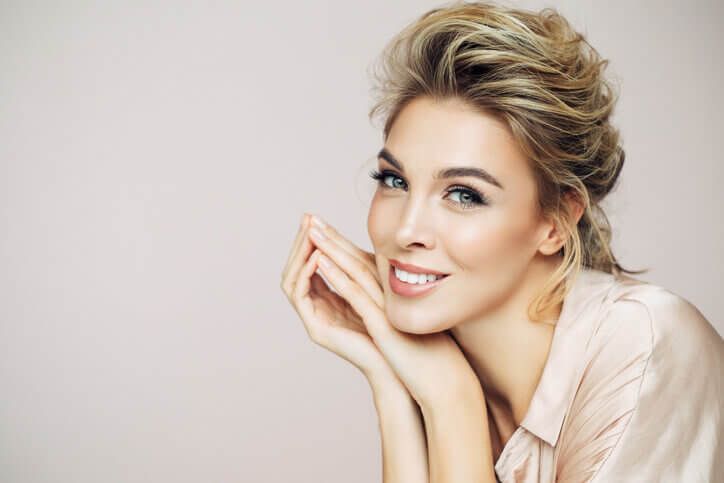 Ablative vs. nonablative lasers
Photorejuvenation is done with one of two types of lasers — ablative or nonablative. Which laser Dr. Nesmith uses for your procedure depends on your goals and skin type. This is determined during an initial consultation.
With an ablative laser, the outer layers of skin are removed. This encourages new skin to grow and heal in place of the outer layers. Ablative lasers are also called fractionated lasers because the skin is treated in partitioned areas during the procedure.
Nonablative lasers are commonly used for laser facial rejuvenation because they work gradually, so there is generally no recovery time required after the procedure. When a nonablative laser is used, the surface of the skin stays intact as underlying layers of skin are heated. The heat stimulates collagen growth and revives the natural tautness of the skin.
Benefits of laser facial rejuvenation
If your facial skin appears dull and tired due to factors such as aging, heredity, and sun exposure, a photofacial can give back a healthy, youthful glow. The benefits of laser resurfacing for wrinkles, blemishes, and other trouble spots with facial skin are immediately visible.
Every laser procedure is customizable to your specific concerns and needs. Plus, unlike surgical procedures, there is little to no recovery time after a laser procedure.
If you think our laser techniques might be the solution for dull, damaged skin, contact Dr. Nesmith at our Gainesville plastic surgery center to schedule a consultation.
Request A Consultation Today!
Board-certified plastic surgeons