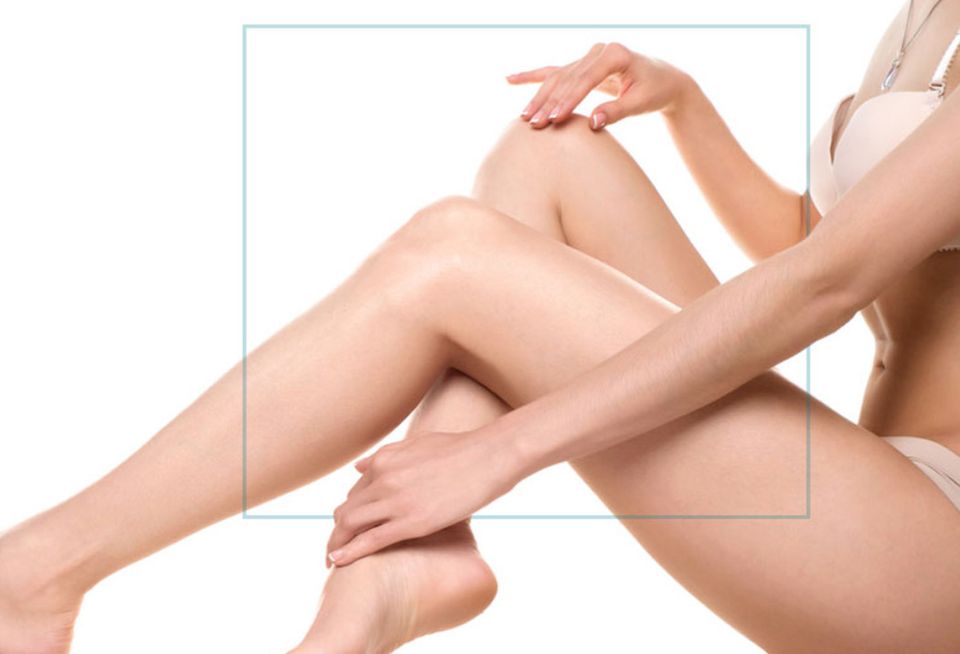 Get a Thigh Lift

IN GAINESVILLE, FLORIDA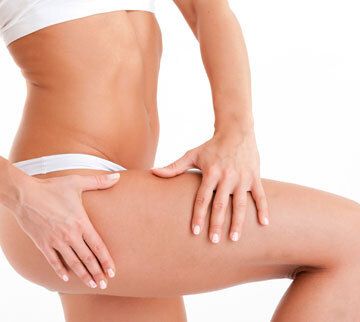 Thigh lift surgery
Many people devote an exorbitant amount of time and effort to slim down and tone up their thighs through exercise. Some are able to accomplish their goal, while others struggle to obtain tangible results. 
Thigh lift surgery can help attain smoother skin and more proportioned contours of the legs and lower torso by removing stubborn fat deposits and any excess skin that may have remained after dramatic weight loss.

If you haven't been able to reach the toned and sculpted thighs you desire through diet and exercise, a thigh lift surgery may be the solution. Dr. Nesmith creates a personalized plan for each patient, taking into account individual goals and lifestyles.
If you are ready to take the next step in body sculpting, contact Nesmith Plastic Surgery Center today to schedule a consultation!
Types of thigh lift surgical procedures
Inner or medial thigh lift
During an inner or medial thigh lift procedure, Dr. Nesmith makes an incision at the junction of the thigh and the pubic area that extends downward and wraps around the back of the thigh to the crease of the buttock.
Outer or lateral thigh lift
For this Gainesville plastic surgery procedure, Dr. Nesmith makes an incision that extends from the groin around the hip and across the back. An outer thigh lift is most appropriate for people who have experienced massive weight loss because it allows for the removal of large amounts of extra skin.
What to expect with a thigh lift procedure
Before any procedure, Dr. Nesmith will discuss with you whether general anesthesia or intravenous sedation seems more appropriate for the case. The decision will depend on your overall health, medical history, preferences, etc.
Medial thigh incisions usually result in some scarring in the groin area. A vertical scar that runs down the thigh should be expected if large amounts of skin and fat are removed.
The extent of the incisions for an outer thigh lift depends on the patient's individual needs. Dr. Nesmith will discuss the expected and potential scarring with you during the consultation. Often, swimsuits and undergarments will hide any potential scars.
After your thigh lift procedure at Nesmith Plastic Surgery Center, Dr. Nesmith and his staff will provide you with a personalized recovery plan. While swelling usually subsides in three to five weeks, full rehabilitation normally takes place within eight weeks.
During the first two weeks, watch out for signs of infection and/or slow or non-healing areas around the incisions. Inform Dr. Nesmith immediately if you experience any of these complications.
In general, good candidates for this procedure will:
Be at a relatively stable weight;

Be a nonsmoker;

Have excess skin and fat along the inner and/or outer thigh

Have realistic goals for what thigh lift surgery can accomplish
During your consultation, Dr. Nesmith will go over the specifics of the surgery, whether you are a good candidate for it, and how it could help you achieve your goals.
Request A Consultation Today!
Board-certified plastic surgeons