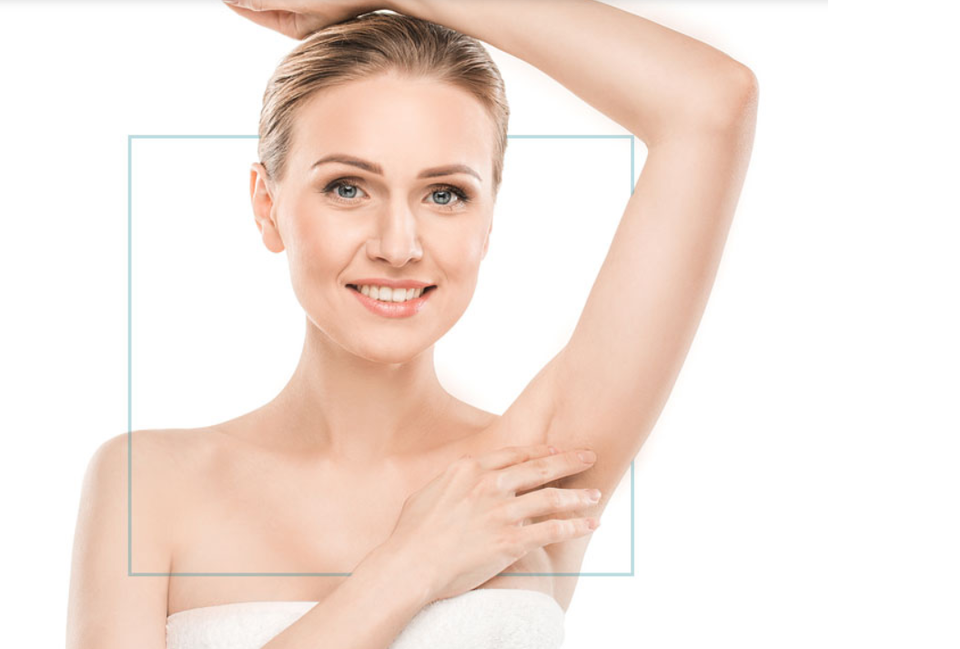 Get Upper Arm Lift Surgery

IN GAINESVILLE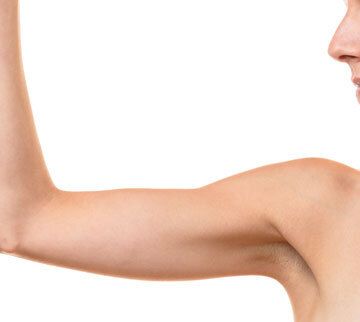 Brachioplasty at Nesmith Plastic Surgery Center
An upper arm lift, also known as a brachioplasty, is a form of body sculpting. This procedure removes excess skin and fat from the upper arm area, leaving the arms looking trim and toned.
Many patients who have recently lost a significant amount of weight undergo brachioplasty to remove the excess skin left behind after significant weight reduction. Since a loss of muscle tone and skin elasticity is a common effect of aging, there is a wide variety of people who can benefit from this procedure.
If you think you could benefit from this procedure, contact us for a plastic surgery consultation.
Upper arm lift procedures
An upper arm lift is typically performed with the patient under general anesthesia or conscious sedation. Prior to the day of surgery, the patient will meet with Dr. Nesmith to discuss details of the procedure, desired results, and answer any questions the patient may have.
On the day of surgery, the doctor will make marks on the patient's upper arms to use as a guideline for the incisions and loose skin removal. Dr. Nesmith may recommend liposuction as well to remove excess fat from the upper arms.
Liposuction is a safe way to remove excess fat cells, leaving the upper arm smoother, smaller, and more toned than before. Brachioplasty is one of the most popular procedures performed by our Gainesville plastic surgeons.
Possible risks & side effects
With brachioplasty, post-surgical swelling and bruising in the treated area is normal. The treated area will be sore and tender to the touch. Dr. Nesmith may recommend wearing a compression garment on the upper arms for added stability and comfort during the healing process.
Since there will be incisions, some draining is also normal after the procedure. It is important to keep the incisions clean and dry, as with any surgical procedure there is a risk of infection. The finishing sutures will be internal and dissolve on their own over time.
Recovery after brachioplasty
Be prepared for limited mobility during recovery as well as weight restrictions regarding lifting or moving objects for several weeks following the procedure. Patients typically return to normal activities within four to six weeks after surgery.
Request A Consultation Today!
Board-certified plastic surgeons