CoolSculpting vs Liposuction




IN GAINESVILLE, FLORIDA
Should I get Liposuction or CoolSculpting?

Many of our Gainesville plastic surgery patients pursue treatment because despite seeing lower numbers on the scale, their weight loss is not visible in specific areas. It's common for fat in particular areas – like the belly, hips, or thighs – to stick around even with a healthy diet and exercise.

As you consider body contouring treatments to eliminate stubborn fat, you'll likely be choosing between Liposuction or CoolSculpting in Gainesville. CoolSculpting uses controlled cooling to destroy a small percentage of fat cells in a targetted area. Liposuction uses suction to remove large amounts of fat deposits.
Each procedure has its pros and cons, and you should select the one that is right for you.


Your Deciding Factors: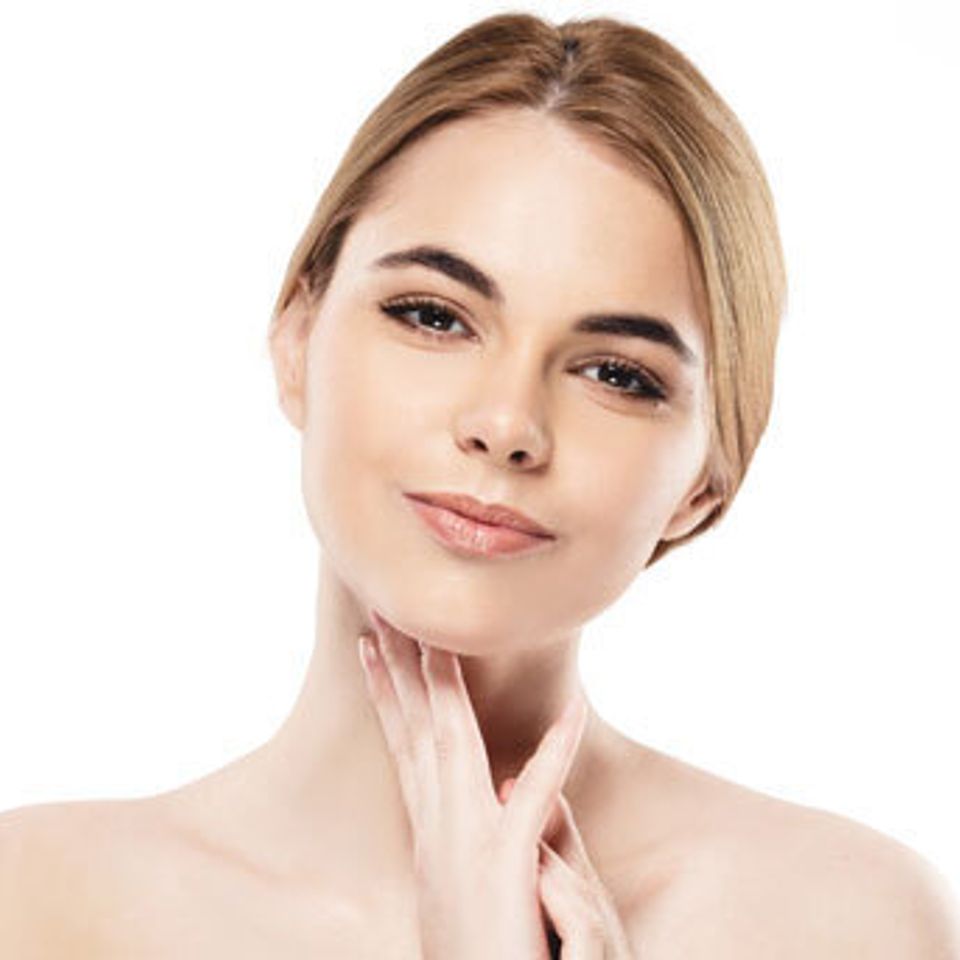 Liposuction produces dramatic results and can be done in many areas of the body. CoolSculpting produces noticeable results in limited, targetted areas.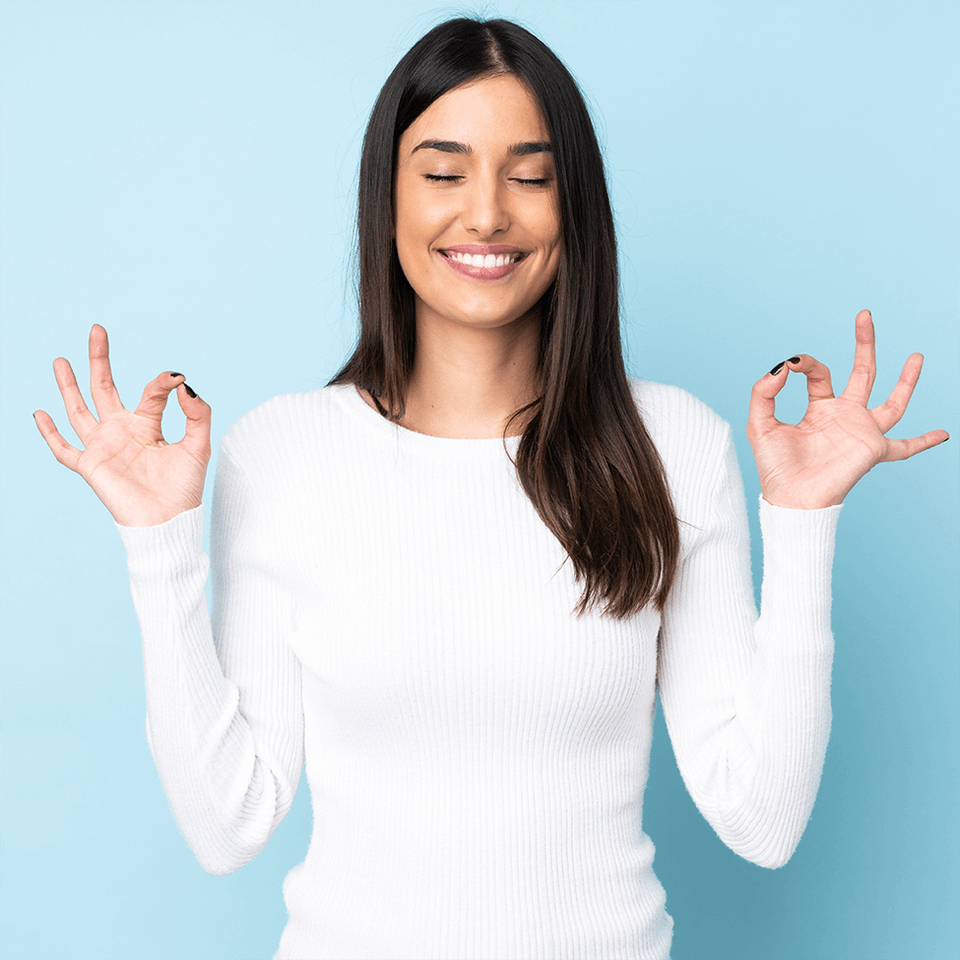 Liposuction is completed with one procedure, and CoolSculpting often requires multiple procedures. This often makes them comparable in price, depending on your goals.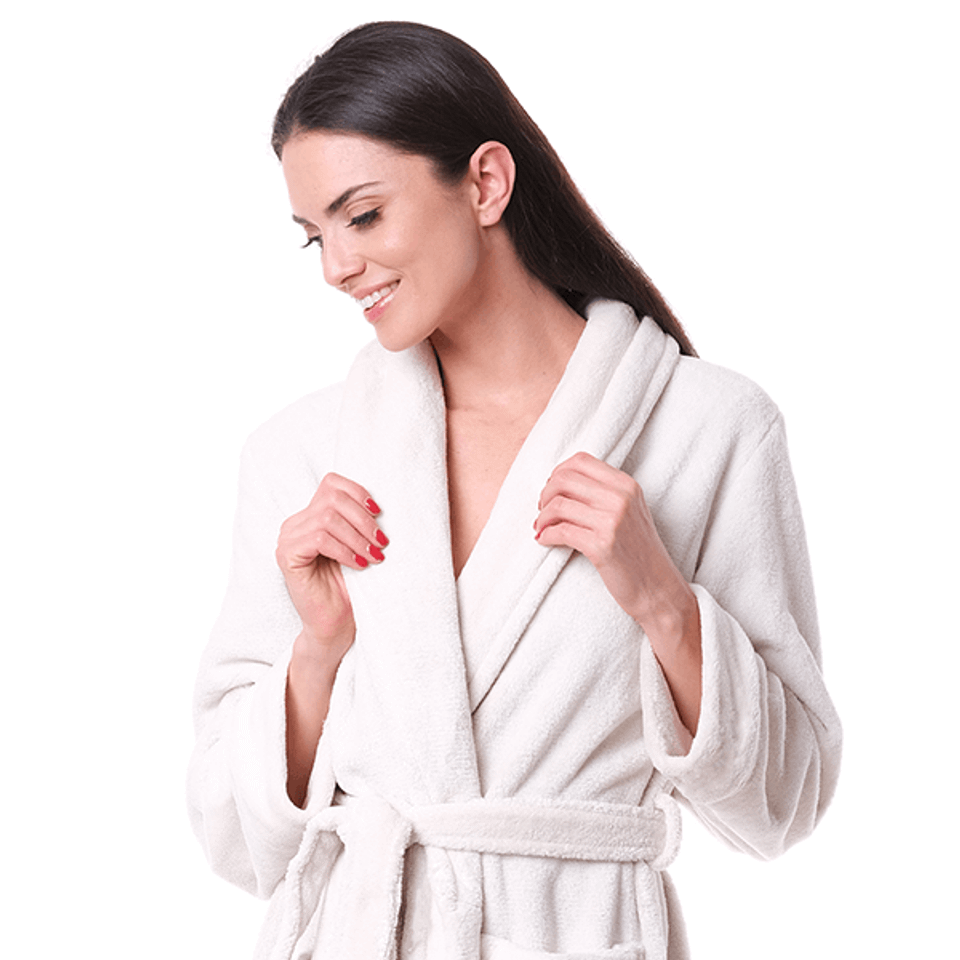 Liposuction patients need at least 3-5 days for recovery and a few weeks to completely heal. CoolSculpting is non-surgical and requires little to no downtime.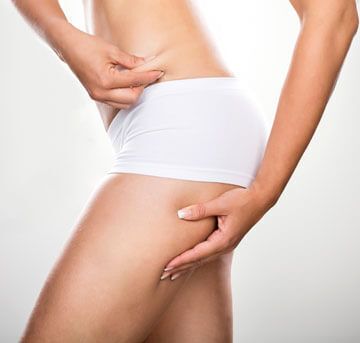 How does Liposuction work?
During this procedure, Dr. Nesmith uses a long, thin instrument called a cannula to loosen fat and then suction it out through a small incision. Liposuction can be done almost anywhere on the body, including underarms, calves, chin, and neck.

Liposuction is an effective procedure that:
Permanently removes fatty deposits

Reshapes your body contour

Eliminates problem areas like double chins, back rolls, cankles, etc.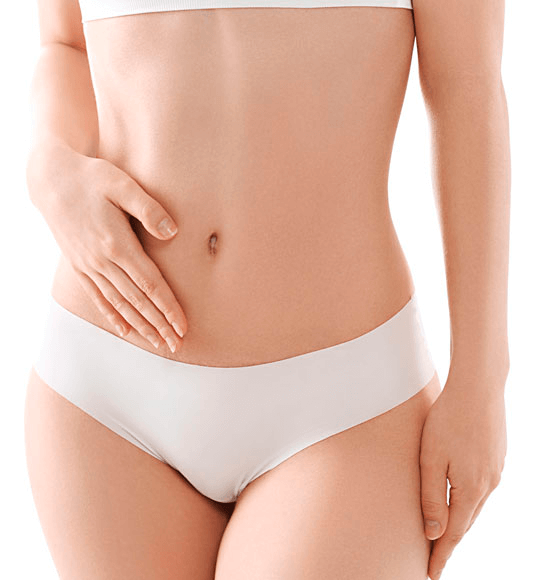 How does CoolSculpting work?

This procedure uses a cooling technology called cryolipolysis to destroy fat cells in targetted areas. An applicator suctions onto the skin and cools fat deposits to a controlled temperature. This cooling effect naturally eliminates fat cells but is still safe for your skin, muscles, and nerve tissue.

CoolSculpting can reduce fat cells in a single area by about 20%, but it cannot literally "sculpt" your problem areas. A practitioner has less control over the results because this procedure is less precise than liposuction.
This procedure can be done on the abdomen, thighs, back, upper arms, and under the chin.
 
Is Liposuction better than CoolSculpting?
When it comes to body sculpting and precise fat removal, liposuction is the superior procedure. CoolSculpting can provide spot-reduction without surgery, but it has less precise results and usually requires multiple treatments. If you have larger or multiple areas of unwanted fat – and if you have specific goals for your body contour – you will likely be more satisfied with liposuction results.

Ultimately, the best way to choose the procedure that's right for you is to have a consultation with a board-certified plastic surgeon. Dr. Nesmith will help you define your goals and recommend the procedure that will help you achieve them.
Liposuction vs CoolSculpting Gainesville
 
Liposuction
Liposuction surgery slims and reshapes areas of your body by using suction to remove unwanted fat deposits.

Offers dramatic results, removing up to 5 liters of body fat in most patients.

Side effects are uncommon but can include anesthesia reactions or blood clots.

Patients recover within 3-5 days and are typically cleared by their surgeon in a few weeks.

Results are immediately apparent, with dramatic final results visible after a few months.

Liposuction can be completed in one surgery and even combined with other cosmetic surgeries.
CoolSculpting
CoolSculpting is a non-surgical method of "freezing" targetted fat cells.

Offers limited results, around 20 percent of fat cells in a targetted area.

Side effects can include short-term bruising in the treated area and skin sensitivity for a few weeks.

Because it's a non-surgical procedure, there is little to no recovery time.

Noticeable results may take up to a few weeks following completed treatment.

CoolSculpting usually requires multiple 1-hour sessions to complete the procedure.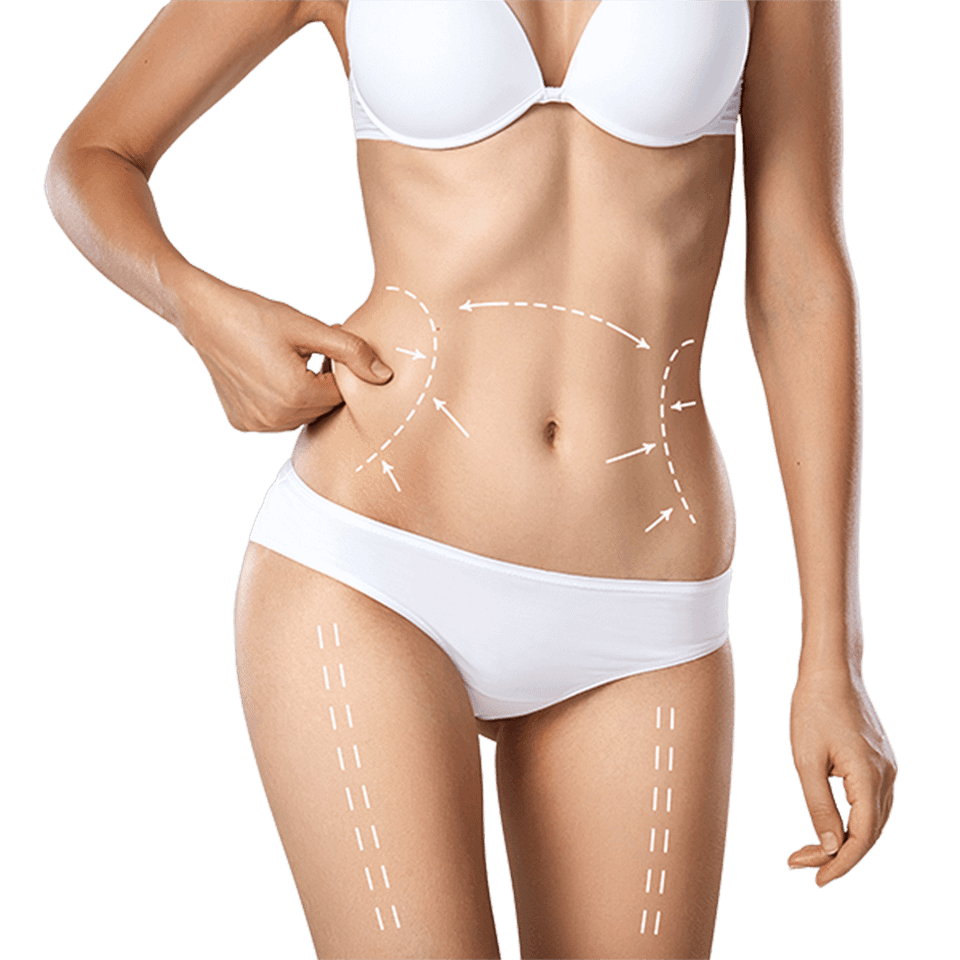 Liposuction vs CoolSculpting Cost
Because it's a non-surgical procedure, many of our patients assume that CoolSculpting is the cheaper option for fat reduction. While CoolSculpting is less expensive for one treatment, you often need multiple treatments to achieve your desired results.

With liposuction procedures, a board-certified plastic surgeon has more control over how much fat is removed and how your shape will look post-surgery — and they achieve dramatic results in one procedure. CoolSculpting can offer noticeable results in one area but often requires up to 3 treatments.
A single CoolSculpting treatment is less expensive than liposuction.

Patients often require multiple treatments to achieve desired results.

Liposuction offers dramatic results in one procedure, at a cost comparable to multiple CoolSculpting treatments.
Request A Consultation Today!
Board-certified plastic surgeons