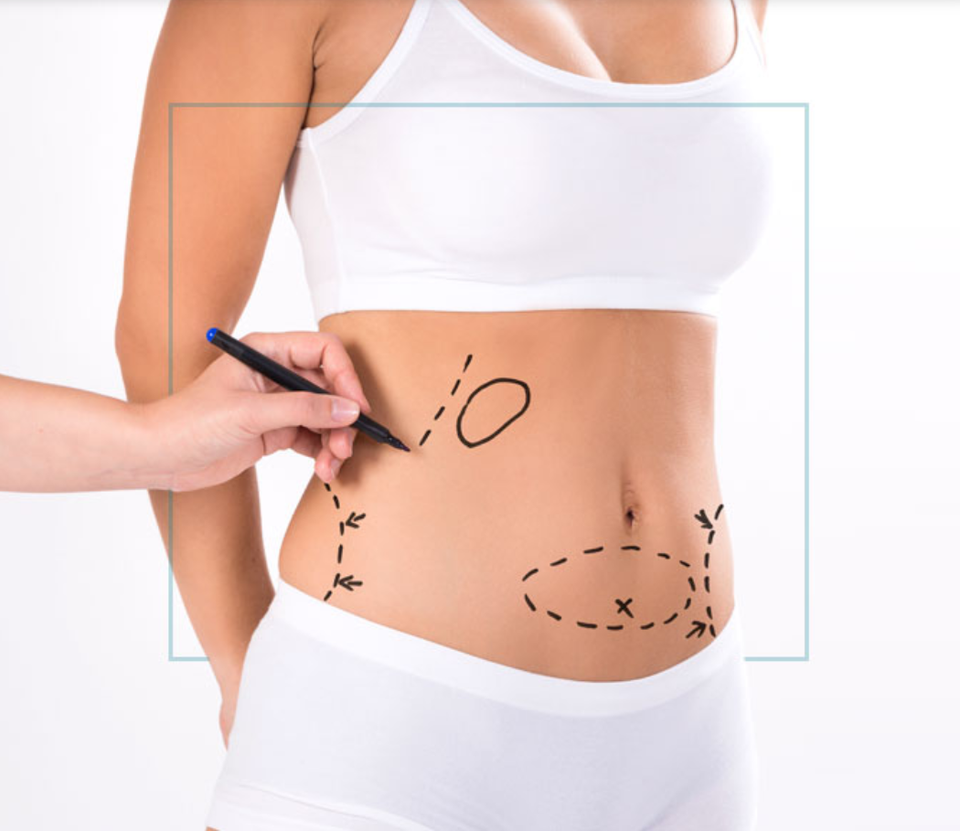 Liposuction Gainesville, FL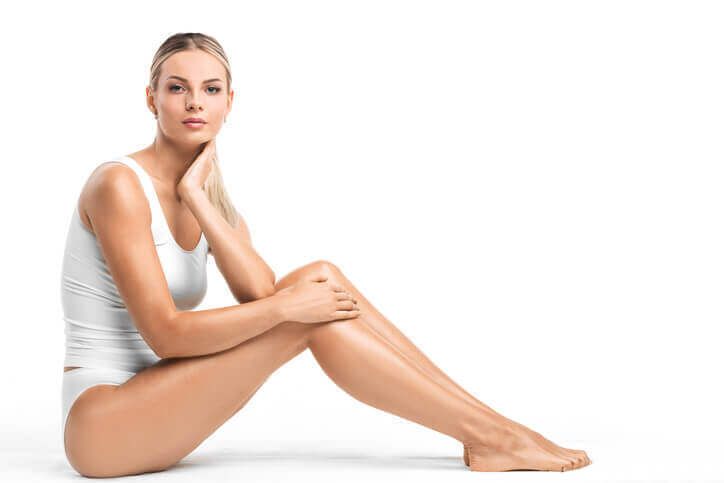 Find confidence with the body you want

Take control of your silhouette with liposuction in Gainesville. Many people work tirelessly to be healthy through diet and exercise. When you make healthy choices but your body doesn't look like it, you may experience low self-esteem and a lack of confidence.

If you're not seeing the results you want, then liposuction may be the answer.
 
What is liposuction?
Liposuction, also known as lipoplasty, is a surgical procedure that slims and reshapes areas of your body by using suction to remove unwanted fat deposits. Dr. Nesmith frequently works with patients to remove fat deposits and contour areas like the hips, buttocks, and thighs.

According to the American Society of Plastic Surgeons, there were more than 200,000 liposuction patients in 2020 – making it the fourth most popular procedure.

Liposuction can be combined with other plastic surgery procedures like a facelift or breast reduction. On occasion, Dr. Nesmith can use advanced body sculpting methods to relocate fat deposits to enhance curves that suit the natural shape of your body.
Removes fat deposits in the hips, buttocks, thighs, and more.

One of the most popular cosmetic surgery procedures in the U.S.

Can be used to transfer fat deposits to other areas, enhancing curves and contour.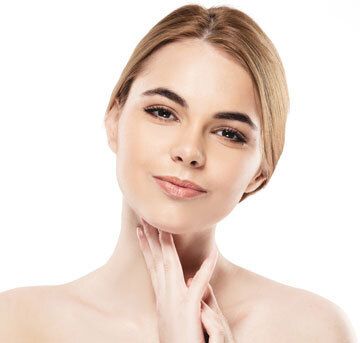 For more than just your tummy and thighs
In Gainesville, Florida, Dr. Nesmith uses liposuction to treat more than just the popular trouble areas like stomachs, hips, and thighs. We have also helped patients address stubborn fat deposits in their chins, necks, backs, arms, and legs.

Chin & Neck Liposuction: Removing excess fat from the chin and neck can reduce the appearance of a double chin and drastically improve the jawline. This often results in a more youthful face shape.

Back Liposuction: Corrects rolls of fat in the back, bulges of fat around a bra, and any other fatty lumps or deposits in the back that result in a disproportionate appearance. The result is a slimmer and more fitted back contour.

Upper Arm Liposuction: Removing excess fat from the inner and outer areas of the upper arm can reduce the appearance of flabby arms. The overall appearance of the upper arms becomes slimmer. If your skin does not have the necessary elasticity, an upper arm lift may be more suitable.

Calves Liposuction: It can be hard to target fat deposits in the calves and ankles with exercise alone. This procedure slims the calves and ankles so the leg tapers more attractively.
Determining if liposuction is the right fit for you
This is a great procedure for anyone with specific areas of unwanted fat, but it is not an alternative to weight loss. Gainesville liposuction may be a good fit for you if:
You have excess fat deposits that don't respond to diet or exercise.

You feel that certain areas of your body are out of proportion with the rest of your figure.

You are near your desired body weight, and just have a bit of stubborn fat in certain areas.
Gainesville Liposuction Procedures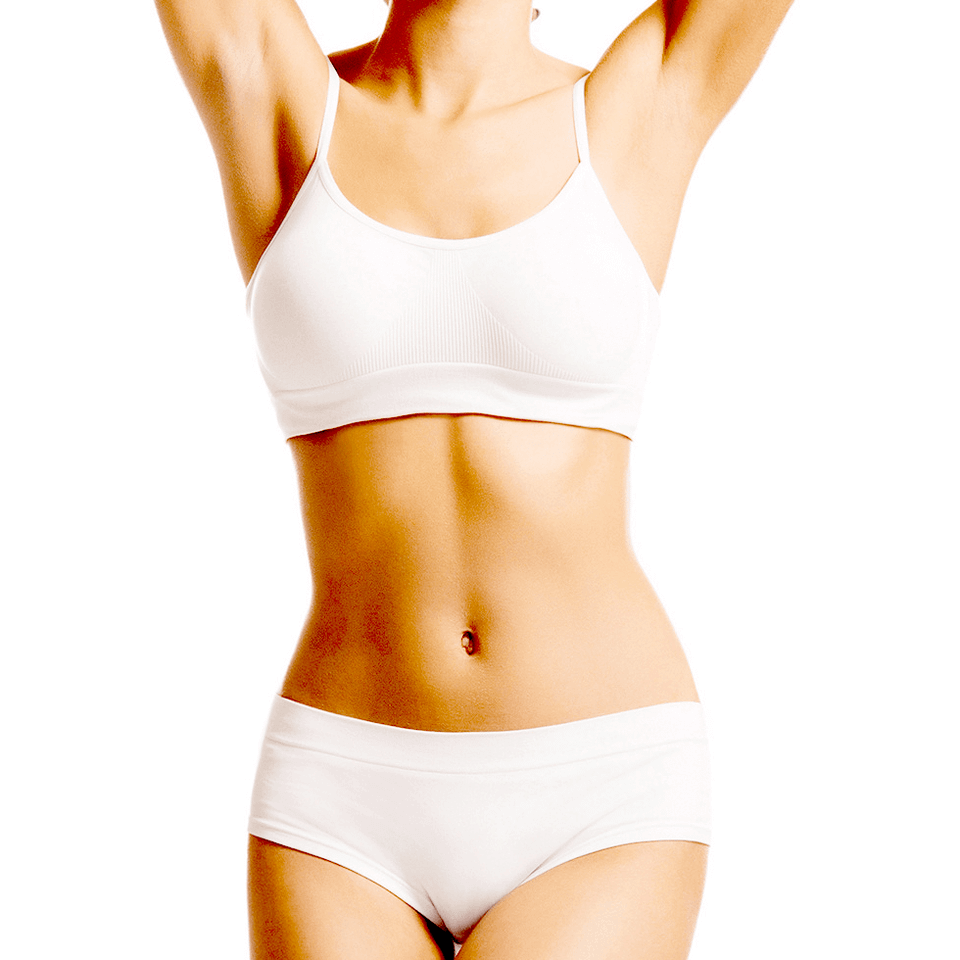 Suction-Assisted Liposuction (SAL)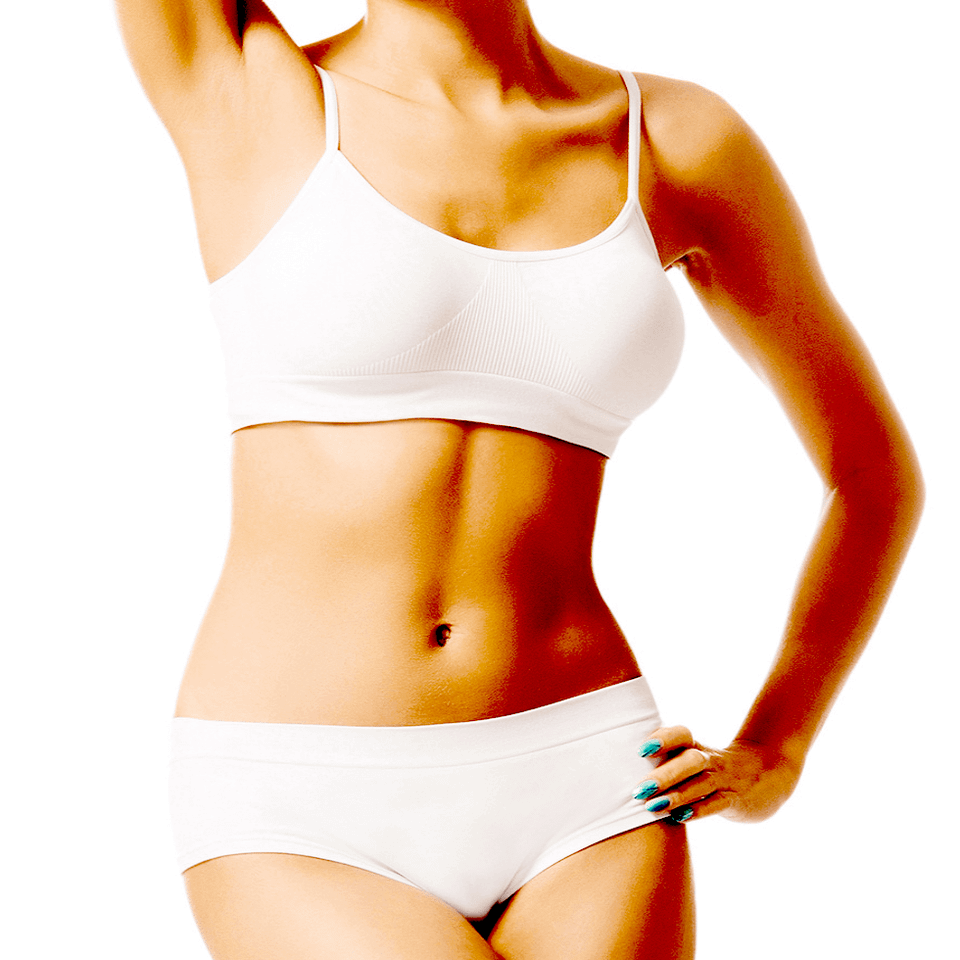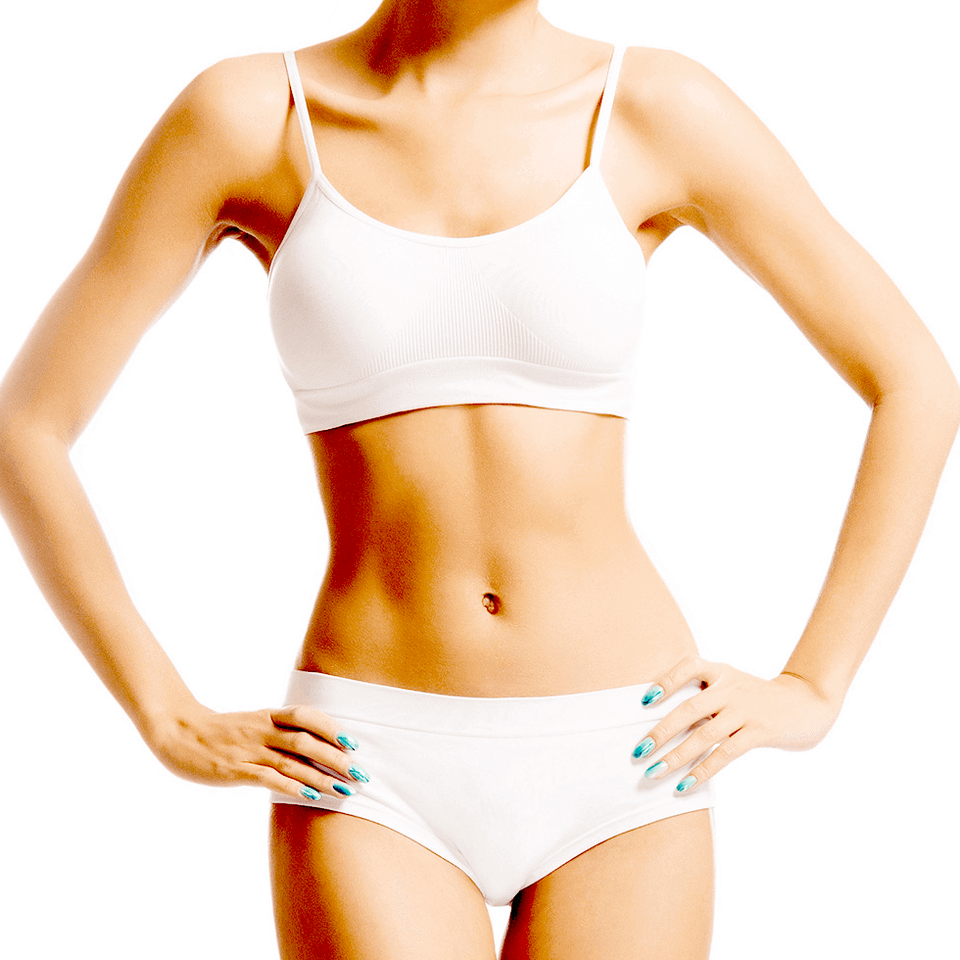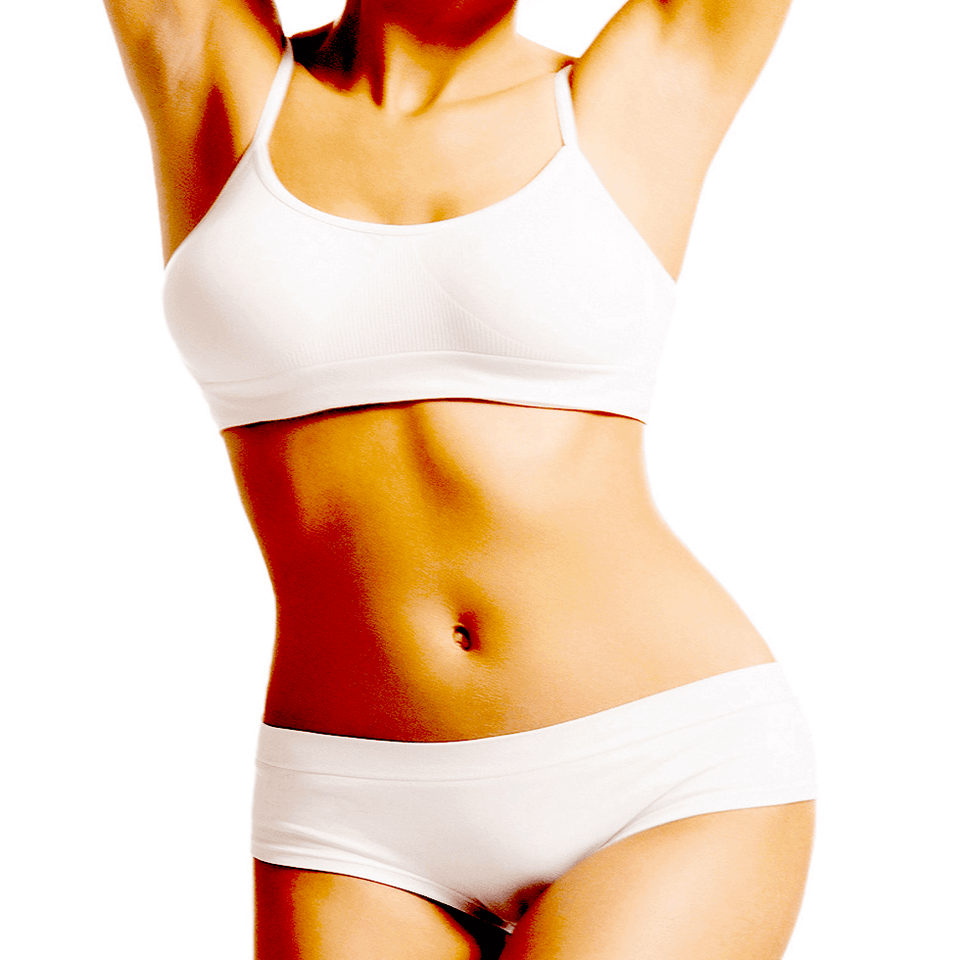 Power-Assisted Liposuction (PAL)
Suction-Assisted Liposuction (SAL)

Nearly every liposuction procedure is a type of suction-assisted liposuction. Dr. Nesmith uses a cannula, which is a very thin and hollow needle, to loosen fat in the targeted area. The fat is removed through the cannula, which is connected to a vacuum-powered device.

Targeting smaller areas can be done without a suctioning device. Those procedures use a syringe connected to the cannula.

This type of liposuction uses laser energy to liquefy fat cells, allowing them to be suctioned away. This procedure permanently removes fat cells from the body, and it can enhance the healing process.

The energy emitted from the laser during the procedure actually seals off the blood vessels, greatly reducing swelling and bruising. SmartLipo procedures can be performed in less time than other techniques – and results can be seen almost immediately.
 

A tumescent liposuction surgery begins with local anesthesia, saline solution, and adrenaline injected into the targeted area. This causes the area to swell, making it easier for Dr. Nesmith to create an incision and insert a cannula to suction away the fatty deposits.

The removal of the fat cells is permanent. This traditional liposuction is one of the more common procedures done at Nesmith Plastic Surgery Center and throughout the United States.
 
Power-Assisted Liposuction (PAL)

PAL uses a cannula with a vibrating tip that breaks up fatty tissue in order for the fat cells to be suctioned out. PAL is frequently used in conjunction with tumescent liposuction procedures.

This method is successful in removing fat deposits while inducing little to no trauma to surrounding cells. This technique is safer and more effective than other types of procedures, and bruising and swelling are reduced.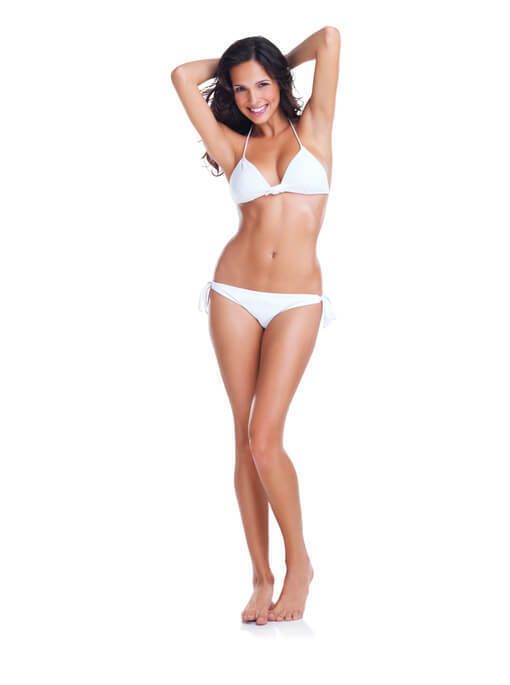 Enjoy the Benefits of Liposuction
Permanently remove fatty deposits

Reshape your body contour

Eliminate problem areas like double chins, back rolls, cankles, etc.

Better fit into your clothes

Look & feel younger

Improve your confidence

Kickstart a healthier lifestyle
Recovery time after liposuction in Gainesville
Your recovery time will depend on the amount of fat removed and if you elected to receive additional procedures at the same time. Multiple procedures can result in a longer, more uncomfortable recovery period. Dr. Nesmith will provide pain medication, but some patients may only need over-the-counter painkillers.

Most patients feel back to normal within a week. You should plan to take 3-7 days after surgery before returning to work. During recovery, you may experience some swelling, bruising, inflammation, or numbness. The treated area may feel firm due to swelling.

We recommend that all patients wear compression garments for up to two months following a procedure in order to aid the body's healing. These compression garments help to:
Ease discomfort

Minimize swelling and bruising

Help the skin smoothly adhere to underlying tissue

Speed up healing
Dr. Nesmith will provide specific recommendations for how frequently you should wear a compression garment during your recovery.
How much does liposuction cost?
You can view pricing for all our cosmetic surgery procedures in Gainesville here.
Get More Answers to Your Liposuction FAQs Here
Tummy Tuck vs Liposuction
If you are unhappy with your abdominal area, you may be considering a tummy tuck or liposuction. These procedures accomplish two different things – most notably, tummy tucks remove excess skin as well as fat. Liposuction removes fat cells and relies on skin elasticity to contour your body.

If your skin is already sagging in certain places, it may not have the elasticity needed to achieve optimal results with liposuction. A tummy tuck would remove not only the fat, but also any sagging and excess skin.
Liposuction is ideal for patients with good skin elasticity.

Tummy tucks are ideal for patients with sagging and excess skin.
Sometimes, patients are clear candidates for one procedure and not the other. Dr. Nesmith will help you define your goals and expectations for surgery, and he will recommend the procedure most suited to you.
What is CoolSculpting?
CoolSculpting uses controlled cool temperatures to destroy a small percentage of fat cells in a targetted area. This is a non-surgical procedure that provides less dramatic results than liposuction. It can be beneficial for spot treatments, but is less precise than liposuction and usually requires multiple treatments.
Request A Consultation Today!
Board-certified plastic surgeons