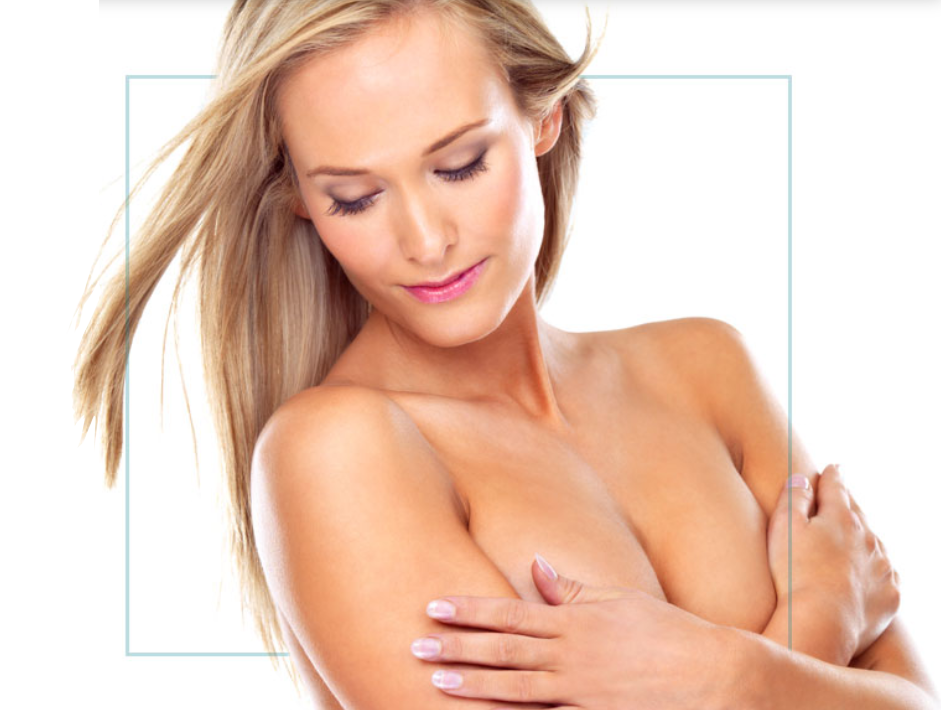 Get Breast
Augmentation Surgery

IN GAINESVILLE, FLORIDA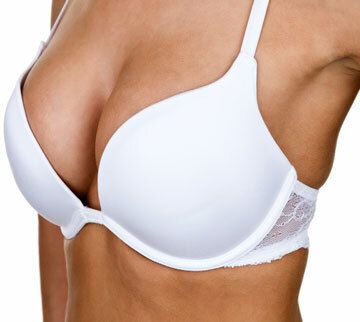 Breast surgeries performed by board-certified plastic surgeons
One of the most effective methods of enhancing, reshaping, and altering the aesthetic appearance of the breasts is through breast augmentation. This form of surgical breast enhancement results in natural-looking breasts. There are a number of different implant options and multiple surgical techniques. The multiple approaches are designed to help us best accommodate your wishes for cosmetic and reconstructive surgery.
During a consultation with our plastic surgeons in Gainesville, patients can discuss their expectations. From there, we can determine the perfect enhancement type, size, and placement. It's our mission to provide the best possible experience before, during, and after breast augmentation. This means providing outstanding results with each procedure, maintaining a welcoming environment, and actively assisting our patients in achieving their goals.
What is breast augmentation?
Breast augmentation, or augmentation mammoplasty, is a plastic surgery procedure used to enhance the appearance of the breasts. This is accomplished through the use of breast implants or autologous fat transfer. This type of breast plastic surgery can be done to achieve several results including:
Restore breast volume from weight changes, pregnancy, or aging

Provide a rounded breast shape

Improve natural breast symmetry

Increase breast fullness and projection

Improve the balance of the bustline and hip contour

Improve self-confidence

Reconstruct breasts following a mastectomy
Breast enlargement surgery does not correct the appearance of drooping or sagging breasts. Patients seeking to increase the size and position of their breasts may benefit from breast lift surgery in addition to breast augmentation.
Breast implant surgery may either be performed as a standalone procedure or in conjunction with breast augmentation fat transfer or fat grafting. This cosmetic procedure uses liposuction to transfer a portion of fat from one area of the patient's body to the breasts.
Learn more about fat transfer breast augmentation.
Types of breast implants
Our Gainesville plastic surgeons perform breast implant surgery with three primary types of implants — silicone implants, gummy bear implants, and saline breast implants. Each type of implant differs when it comes to size, shape, and profile. The surgical techniques and the aesthetic results following the procedure will also change based on the type of implant you choose.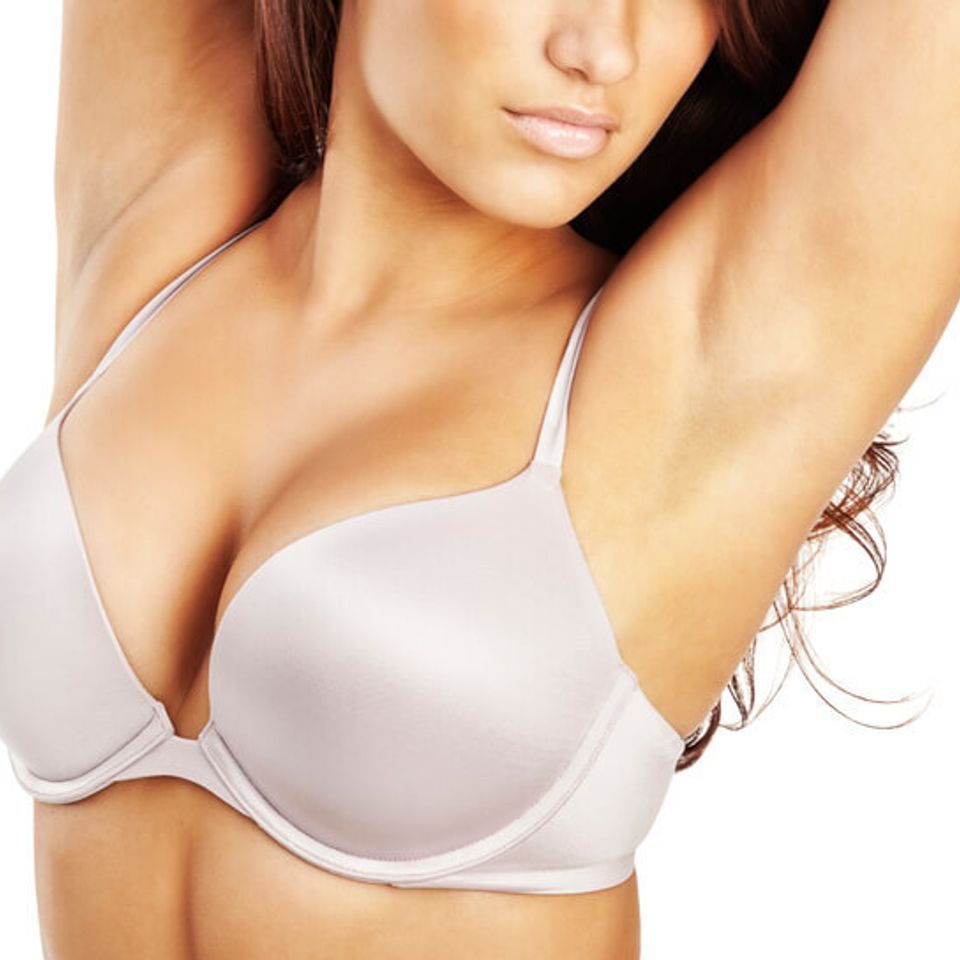 Saline breast implants are pre-filled with sterile salt water, or saline, which mimics fluids that naturally occur within the body. Implants filled with saline provide a perfectly symmetrical shape and a significant degree of breast firmness. Saline implants are filled after they are placed within the breasts, which allows for adjustments to breast implant size during surgery.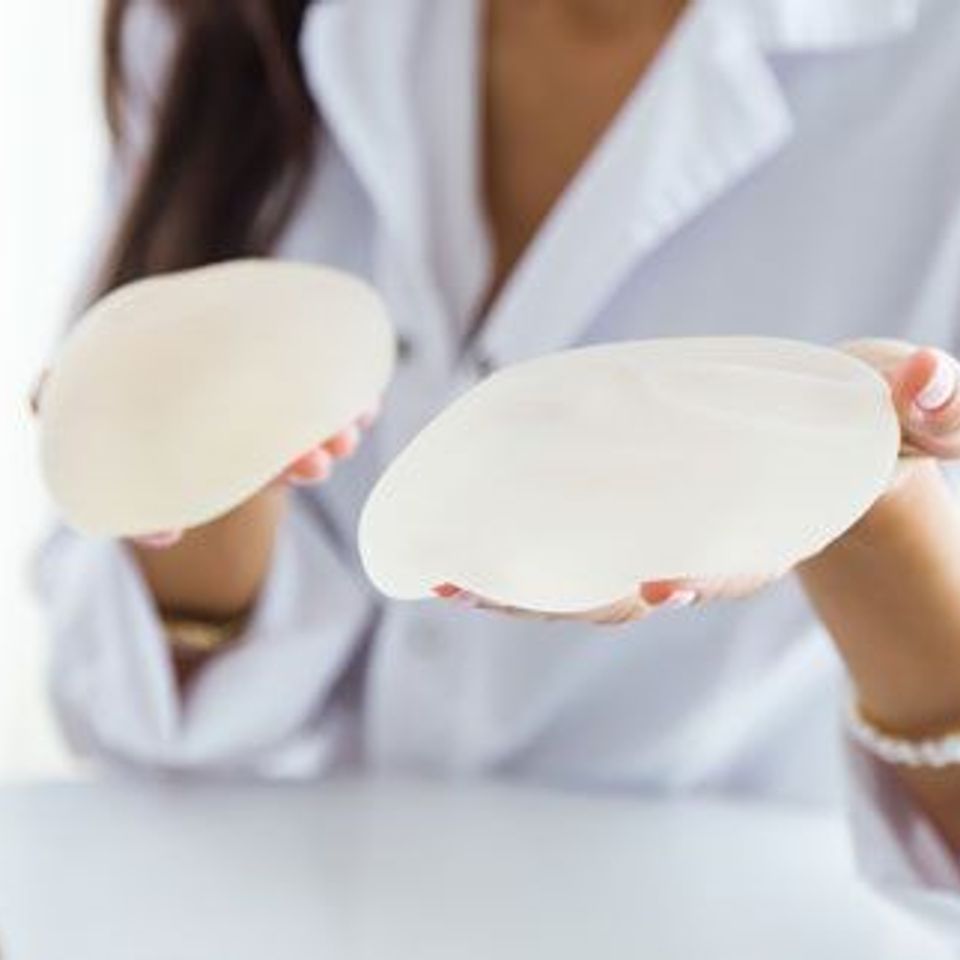 Silicone breast implants feature a silicone outer shell that is pre-filled with thick silicone fluid. This type of implant is available in a number of different sizes and shapes. These implants are commonly used in breast augmentation and breast reconstruction. They produce significant increases in breast size and successfully mimic the soft feel of natural breast tissue. Learn about
Saline vs Silicone implants.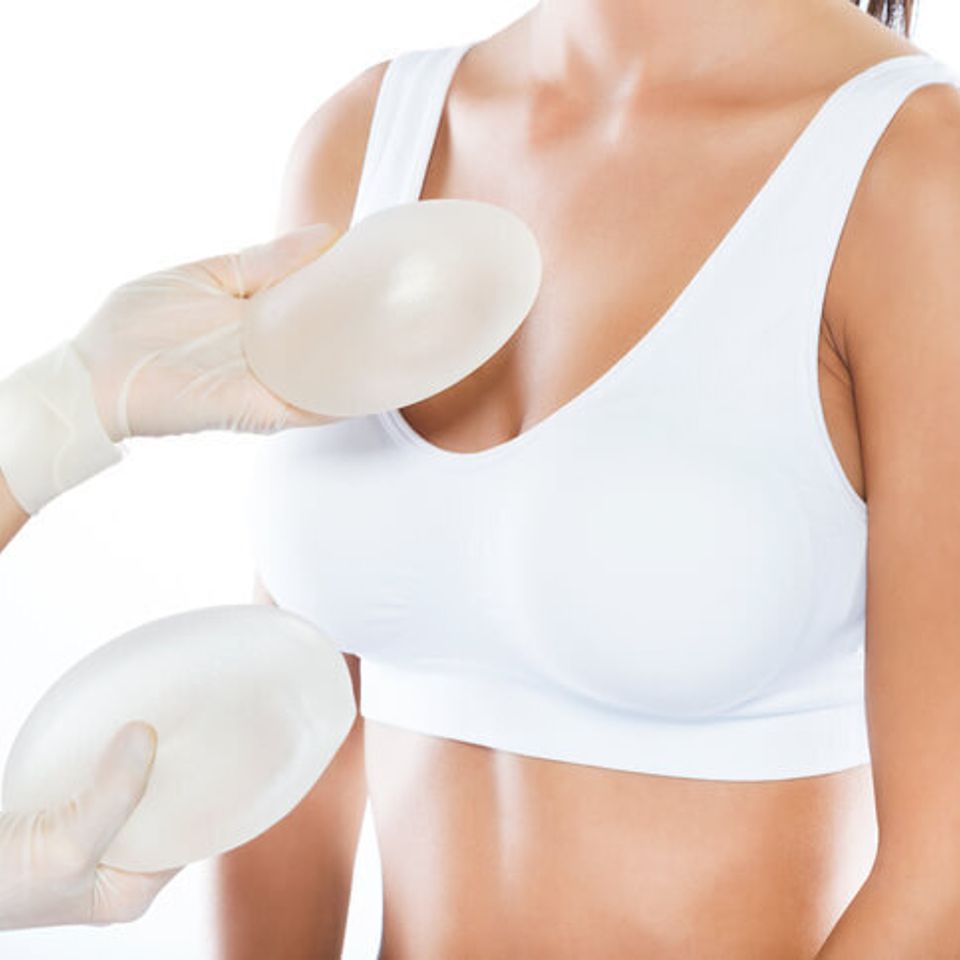 Silicone gel implants, or gummy bear implants, feature a thick, silicone outer shell that is filled with cohesive silicone gel. Commonly referred to as cohesive gel-filled implants, this type of implant is highly resilient and produces voluminous, natural-looking breasts. These implants are commonly teardrop in shape and feature a textured shell to prevent shifting of the implants over time.
Breast augmentation before and after
Following breast augmentation in Gainsville, FL, patients can expect a substantial enhancement to both the look and feel of their breasts. You will also experience an improvement in the firmness and tone of the breast skin and tissue. Results may vary for each patient depending upon the type of surgical technique chosen as well as follow-up care.
The plastic surgeons at Nesmith Plastic Surgery Center — Dr. Richard L. Nesmith and Dr. Brad Nesmith — perform breast enhancement surgeries that result in high levels of patient satisfaction. View our plastic surgery gallery to see breast augmentation before and after photos.
How much does breast augmentation cost in Gainsville?
The cost of your surgery will depend on the types of procedures and the types of implants you choose. For information regarding the pricing of all our services, view our pricing page. 
What to expect during breast augmentation
Anesthetic medications, such as intravenous (IV) sedation and general anesthesia, are administered to the patient prior to the procedure. The type of anesthesia chosen will be determined during the consultation with our plastic surgeon in Gainesville.
Breast augmentation typically requires multiple hours. Incisions are made either in the inframammary fold (the crease located under the breast), through the areola and nipple, or through the armpit. If the patient chooses to undergo breast augmentation with implants, the implants may be placed under or over the chest muscles.
The surgeon will choose the appropriate method for inserting and positioning the breast implants. This will depend on the implant type, the desired degree of breast enlargement, and the patient's body type. Specific procedure details will be discussed during the consultation, during which specific instructions regarding care prior to and following surgery will be provided. 
Incisions are closed with sutures layered within the breast tissue and with skin adhesive or surgical tape. Over time, the incision lines will fade. The quality and longevity of surgical scars depend on genetic traits, post-surgical care, and a number of additional factors.
Breast augmentation recovery
Our plastic surgeon provides each patient with specific details regarding post-surgical care to help ensure a successful recovery process. Patients typically require a recovery period of approximately two months following breast implant surgery and one month following an autologous fat transfer.
Patients may experience pain and swell around the incision sites in the days and weeks after surgery. Pain medications and antibiotics may be prescribed prior to the procedure. These medications help mitigate any post-surgical pain and reduce the likelihood of infection during recovery. Instructions for before and after surgery are provided during the initial consultation with our plastic surgeon.
Learn more about frequently asked questions following recovery.
Learn More
Breast augmentation candidates
Candidates for this procedure must be over the age of 18. The best way to determine whether a patient is a candidate for this procedure is through a consultation with our surgeons.

In general, patients may be good candidates for this procedure if:
They are physically healthy

They are displeased with the appearance of their breasts

They are seeking to enhance or alter their breasts with plastic surgery

They have fully developed breasts

They have realistic expectations about the results of cosmetic surgery
If you are looking to fix or improve results from a previous breast procedure, you may be eligible for breast revision surgery.
Learn More
Breast augmentation risks
While breast augmentation produces noteworthy results, there are risks associated with this procedure as with each type of cosmetic plastic surgery. The risks associated with breast enhancement surgery are typically minimal — significant complications are infrequent. Potential effects of the surgery will be discussed during the initial consultation with our plastic surgeon.
Risks and potential complications of surgery include the following:
Anesthesia complications

Infection of incisions

Nerve damage

Changes in sensation

Bleeding at surgical sites

Soreness and discomfort
Hematoma or seroma

Persistent pain

Implant rupture

Excessive bruising

Rotation of implants

Capsular contracture
Request A Consultation Today!
Board-certified plastic surgeons