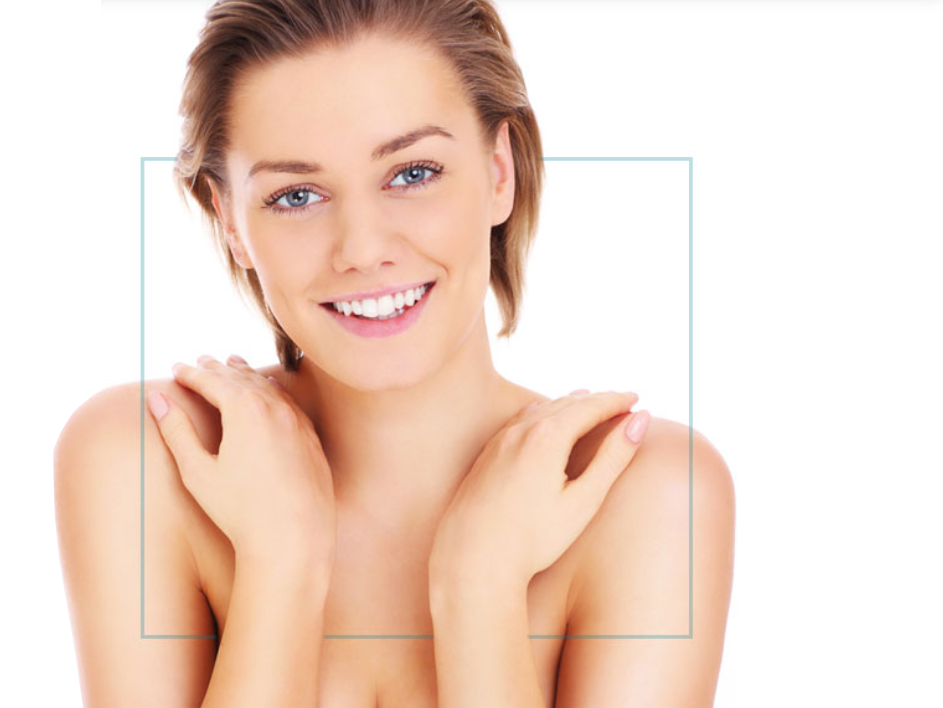 Get Nipple Surgery




IN GAINESVILLE, FLORIDA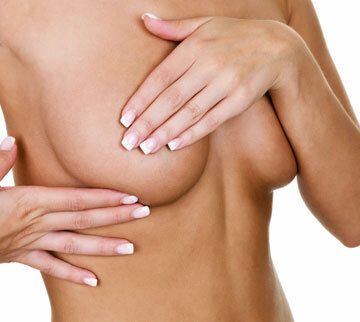 Nipple surgery to help accommodate your needs
Regardless of why you are unhappy with your nipples, our Gainesville plastic surgeons can offer you permanent, surgical solutions that are tailored to your needs and desires for nipple surgery.
Nesmith Plastic Surgery Center offers comprehensive options for nipple surgery, which includes nipple and areola reduction surgery for patients who wish to reduce the size of their nipples and areolas; inverted nipple surgery to correct the appearance of inverted nipples; and nipple reconstruction for patients who have undergone breast reconstruction or mastectomy.
To best determine which surgery best accommodates your needs, contact us to schedule a plastic surgery consultation today.
Nipple Reduction
The nipples and areolas are the primary focus of the breasts. The presence of disproportionately large nipples and areolas can result in an unbalanced appearance to the breasts. Whether due to genetic traits, trauma, natural aging or breastfeeding, overly large or protruding nipples, and areolas can cause the breasts to appear misshapen or asymmetrical and comprise long nipples, droopy nipples, enlarged areolas, or puffy areolas.
Our plastic surgeons perform areola reduction and nipple reduction surgery to help patients achieve harmony among the breasts with a low-risk surgery with minimal scarring. Through nipple and areola reduction surgery techniques, our plastic surgeons in Gainesville can:
Reduce the appearance of nipple protrusion

Reduce or change the length and width of the nipple and areola

Perform other alterations, as desired by the patient
These can be done either as a standalone procedure or in conjunction with breast reduction surgery, to ensure both the nipples and areolas best complement each patient's breasts and provide balance to each patient's body.
Nipple Reconstruction
Patients commonly seek nipple reconstruction as part of a breast reconstruction procedure following a cancer excision, such as a mastectomy or double mastectomy, trauma, or congenital issue. Ideal nipple and areolar reconstruction require symmetry in the position, size, shape, texture, pigmentation, and projection of the nipples and areolas.
For the majority of patients who undergo a mastectomy, the nipple and areola are removed. Following breast reconstruction surgery, during which the breast mound is rebuilt, nipple areolar reconstruction (NAC) attempts to surgically recreate the areola and nipple. 
Nipple plastic surgery is a fundamental part of the overall breast reconstruction process. NAC is often the final phase of breast construction in which the surgeon attempts to match the natural features of the position, size, texture, color, and projection of the new nipples and areolas.
Nipple Reconstruction Techniques

There are several possible approaches for nipple reconstruction and areola reconstruction, including the following techniques. The technique chosen depends on the condition of the patient's breast tissue among a number of additional factors. Contact our center for plastic surgery for more information about nipple surgery.
 
During this technique, small flaps of skin from the patient's reconstructed breast are folded and sutured together to form a bond, which acts as the nipple. The skin is manipulated to provide an elevated appearance to mimic the natural areola and nipple. Additional skin, fat, and/or synthetic fillers may be used to produce a more erect appearance to the nipple.
Learn More
If the nipple on the patient's unaffected breast has an adequate amount of tissue, a portion of the unaffected nipple may be grafted onto the new breast. This procedure is commonly referred to as an autologous graft or nipple sharing. This technique is beneficial in cases in which the skin flap procedure for nipple reconstruction would cause post-surgical complications.
If there is not enough tissue to create a nipple from the patient's reconstructed breast, the surgeon may choose the skin graft technique. Grafts are usually taken from the abdomen, thighs, crease of the buttocks, or groin, where the torso and legs are attached. However, skin grafts may not be suitable for all patients due to a high rate of post-surgical complications.
Medical tattooing is widely used to provide a natural appearance to a newly constructed nipple and areola. Skin grafts may be combined with medical tattooing to achieve the desired look. As a stand-alone procedure, medical tattooing will not elevate the nipple. Pigments are selectively chosen in order to match the patient's natural appearance of nipples and areolas.
When to consider nipple reconstruction
Nipple surgery is typically performed once a patient has fully healed from breast reconstruction through breast augmentation with breast implants. Time requirements for healing vary from patient to patient, but most patients are ready to undergo nipple surgery within 3-4 months of breast reconstruction. If the breast was rebuilt with skin from the patient's abdomen, the nipple may be reconstructed at the same time or at a later date.
Inverted nipple surgery
Inverted nipples are those which retract inwards rather than protrude outwards. It is typically a congenital condition that may occur when breast tissue tightly adheres to the base of the nipple, which prevents the nipple from protruding outwards.
While inverted nipples are generally harmless, they can make difficult breastfeeding. Additionally, if nipples become inverted later in life, it could be a sign of a medical concern, which should be evaluated by a doctor. If you are dissatisfied with your inverted nipples and you seek a permanent solution through cosmetic plastic surgery, contact us to learn more about inverted nipple surgery.
What is inverted nipple surgery?
There are two types of inverted nipple correction surgeries, one of which preserves the milk ducts in the breasts and the other which does not preserve breast milk ducts. For help with determining which form of inverted nipple surgery is best for you, contact us today.
Surgery with partial preservation of milk ducts is often referred to as the "parachute flap" technique and it provides patients with the option to breastfeed in the future as a portion of the milk duct systems in the breast remains attached. During the parachute flap technique, an incision is made around the base of the nipple. Both the nipple and areola are lifted from the breast and sewn into the desired position, permanently reversing the inversion.
Surgery with detached milk ducts is the most common option for inverted nipple surgery. Patients that choose to undergo this procedure will not be able to breastfeed due to the removal of the milk ducts. During this procedure, an incision is made at the base of the nipple and milk ducts are detached, allowing the nipple to protrude. The surgeon then closes the incision and applies medical gauze to the surgical site thereafter.
Types of nipple inversion
There are three grades of nipple inversion, each of which determines the degree of inversion, the likely effect of the inversion on breastfeeding, and the optimal solution for correcting inverted nipples. Patients may experience inversion in only one nipple or different grades of inversion in each nipple. In most cases, breast plastic surgery can be used for the successful correction of any grade or severity of nipple inversion.
Grade 1:

The nipple can easily be pulled outwards and it temporarily maintains its projection either with manual stimulation or breastfeeding.

Grade 2:

It is more difficult to manipulate the nipple outwards than with grade one inversion. When released, the nipple retracts inward.

Grade 3:

The third grade of nipple inversion occurs when it is either difficult or impossible to bring outwards the inverted nipple.
Request A Consultation Today!
Board-certified plastic surgeons