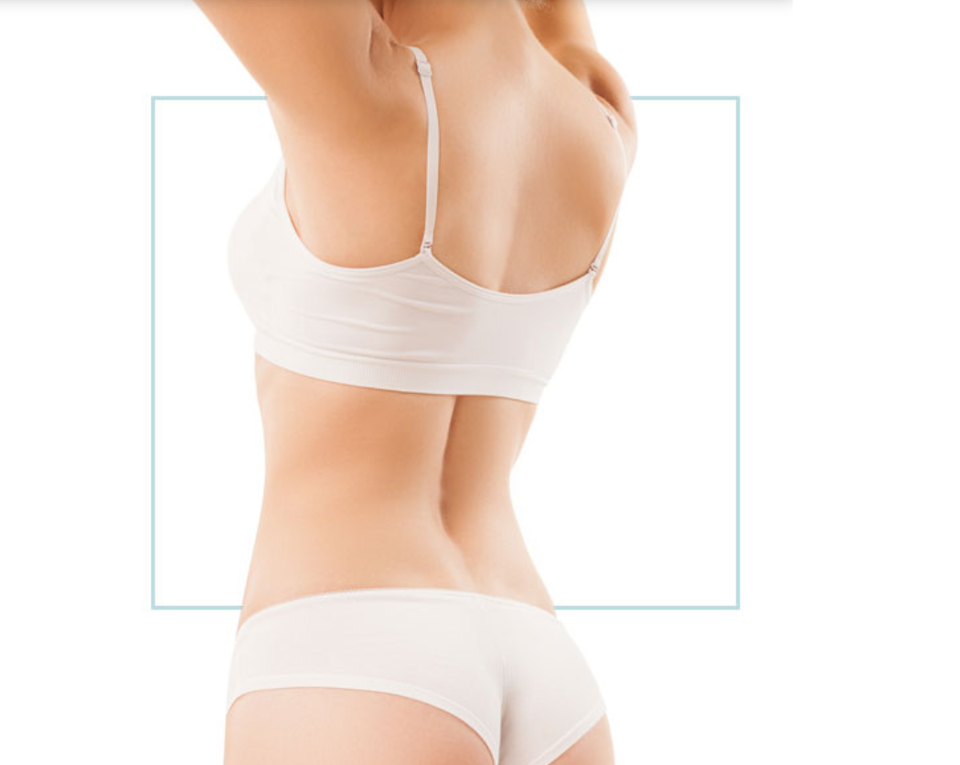 Choose from Several of our Body Sculpting Procedures

IN GAINESVILLE, FLORIDA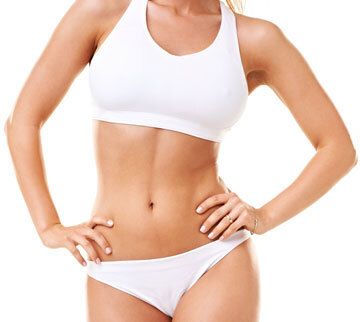 Surgical body sculpting and body lift procedures
Get back to the firm, healthy body you once had.
In order to combat excess body fat, thousands of people will turn to rigorous exercise and dieting or even weight-loss procedures like bariatric surgery. While both surgery and exercise can help you shed plenty of pounds, many people experience immediate dejection when their skin does not become firm and toned.
Generally, sagging and loose skin is expected as a result of bariatric surgery because a patient loses a large amount of weight in a short amount of time without significant exercise. However, even those who exercise quite a bit can be left with sagging skin. This is because as we age, our skin loses elasticity. Younger skin can "snap" back into shape more quickly, but older skin may not have the capability. So, even though you're working out and eating right, you may not have the body you've always wanted.
At Nesmith Plastic Surgery Center located in Gainesville, we can help you get back to the firm, beautiful body you once had without all the sagging skin. Through a body sculpting treatment or body lift procedure, our cosmetic surgery team can transform your body and eliminate troubling excess skin.
Dr. Nesmith specializes in creating smoother tummies, thighs, hips, arms, backs, and buttocks through his expert body sculpting procedures. Find out how Nesmith Plastic Surgery Center can help reshape your body.
Types Of Body Contouring
As an experienced plastic surgeon, Dr. Nesmith commonly performs a range of popular body contouring procedures. Contact Nesmith Plastic Surgery Center today to schedule a consultation.
Good areas for body contouring procedures
The most common problem areas we see are flabby bellies and upper arms, and cellulite-riddled thighs, buttocks, and hips. All of the areas can be remedied through body sculpting. For patients who need to undergo an all-over body lift, we begin by focusing on the back and sides of the body, removing skin and fat. This might include a buttock lift and thigh lift. Then, excess skin and fat are removed from the belly and Dr. Nesmith works to reconstruct the abdominal wall.
Additional lifts, such as upper arm lifts and breast lifts, can be incorporated to help you achieve a more balanced body appearance.
Body sculpting is more than just liposuction because Dr. Nesmith uses his expertise to mold the remaining fat and tissue to provide you with your ultimate body. By sculpting the remaining fat deposits and tissue, you can have enhanced natural curves and still have a firm, sexy body. Once the sculpting is complete, Dr. Nesmith removes any excess skin and inserts stitches. This is to ensure that the skin covers the newly sculpted curves so that there is no risk of it becoming misshapen.
Body sculpting recovery
The length of recovery after a body sculpting procedure generally varies from patient to patient and depends on the type of procedure performed. Prior to leaving Nesmith Plastic Surgery Center, you will receive a custom recovery plan which includes information on how to care for incision sites and what pain medications can be taken.
Patients will be sore and experience swelling after a body sculpting procedure. It is recommended to have someone care for you in the first few days following cosmetic surgery procedures to help minimize discomfort and prevent the stitches from opening due to over-extending yourself.
Bandages may be applied after the surgery to help reduce swelling, and stitches are usually removed within 10 days. Patients are prohibited from playing sports or doing strenuous exercise for at least 6 weeks following a body sculpting surgery.
Am I a good candidate for a body lift?
Dr. Nesmith often says that the best candidates for plastic surgery are people who can be realistic about the results. Some scarring will occur, and this can be a put-off for some patients. Furthermore, patients should already be living a healthy lifestyle. It is not optimal to assume you can begin a healthy lifestyle after the surgery alone.
Patients who smoke or take medication should quit smoking and may need to stop their medication in order to receive a body lift. During the consultation with Dr. Nesmith, patients should be completely honest about their lifestyles and expectations. It is only through this honesty that Dr. Nesmith can truly recommend the best procedures for your desired results.
Request A Consultation Today!
Board-certified plastic surgeons